Faculty
At Delta, you'll find an exceptional faculty – accomplished experts in their fields who provide a hands-on learning experience. They also see your potential and are willing to help you along the way.
Helping you think big
Delta professors are here to teach. They love helping students -- from honors students to those who may have struggled in high school. Many of our faculty say it's the highlight of their day when they see a student have an 'ah ha' moment and grasp the material being taught.

Check out some of the stories behind our faculty.
Carrie Burdzinski
Assistant Professor of Biology
Carrie does more than teach biology at Delta – she helps her students understand how they can use that knowledge outside the classroom to improve their health.
Brad DeRoche
Associate Professor of Music
An accomplished classical guitarist, Brad fosters a classroom environment where learning and developing as a musician also means growing as a person.
Joseph Hernandez
Assistant Professor of Mathematics
A Delta graduate, Joseph now helps the next generation of students learn and grow by teaching mathematics at his alma mater.
Joe Lewis
Associate Professor of English
Some might see a Hollywood film as mindless entertainment. Joe sees it as a reflection of society and a valuable teaching tool. It's part of what makes his lessons in English engaging and relevant.
Lisa O'Laughlin
Associate Professor of Office Administration & Technology
Passionate about teaching and technology, Lisa equips students with the knowledge to be skilled office administrators, while also offering support and a listening ear.
Linda Plackowski
Professor of Philosophy
Living ethically and with a purpose has been Linda's life "quest." As a philosophy professor at Delta, she helps students find similar meaning for themselves, while equipping them to think logically about everything from advertising to politics.
Wanda Zenzen
Associate Professor of Nursing &
Coordinator of Nursing Program
Wanda prepares her nursing students for the workforce by giving them the most up-to-date, hands-on training in a real-life laboratory setting, prior to their clinical work.
---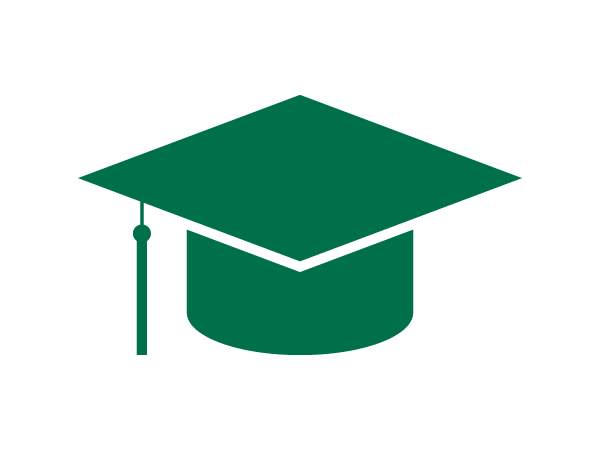 95 percent of Delta professors have a master's degree or higher.
With a student-to-professor ratio of 18 to 1, we offer personal attention to every student.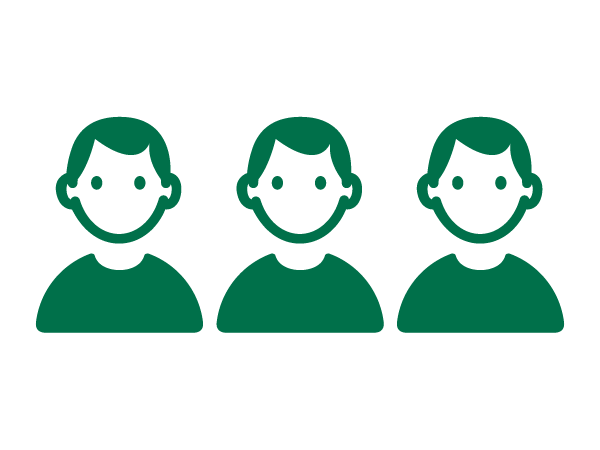 We have about 200 full-time faculty members.