President's Speaker Series
We bring in amazing nationally – and internationally – renowned speakers to talk to our students about important issues in the world today.
It's designed to broaden our students' knowledge and widen the classroom experience. It's about appreciating diversity and the thoughts and ways of others. And, it's about civic engagement. It's about challenging ourselves to think deeply and to act responsibly.
Dr. Keith Edwards, nationally recognized speaker and educator on sexual violence prevention, men's gender identity and social justice, visited in September 2017.
---
What's coming next?
Blitz - Becoming a Key Player in a Male-Dominated Sport
Wednesday, February 7, 2018 10am
Delta College Lecture Theatre (G160)
On April 8, 2015, Sarah Thomas was one of nine new game officials added to the NFL officiating
roster, becoming the first full-time female referee in NFL history. Her history-making game took
place September 13th between the Kansas City Chiefs and the Houston Texans. Her hat, whistle
and flag from that game are now on display at the NFL Football Hall of Fame.

Off the field, Thomas works as a pharmaceutical representative. She was born in
Pascagoula, Mississippi and is a graduate of the University of Mobile after earning
a full scholarship as a basketball player and Academic All-American honors.
The Delta College President's Speaker Series is funded by the President's office and the Peter and Barbra Boyse Endowment Fund through the Delta Foundation. The event is free and open to the community, no tickets required.
Past Speakers
The Speaker Series is in its 18th year in 2016-17.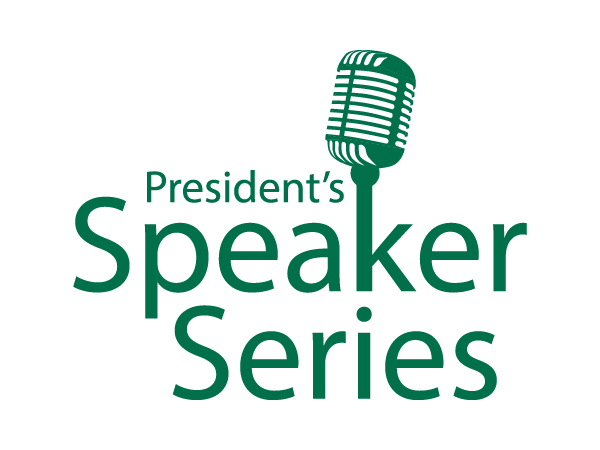 The Series was founded by Dr. Nancy Vader-McCormick, President Don Carlyon and the Delta College Foundation.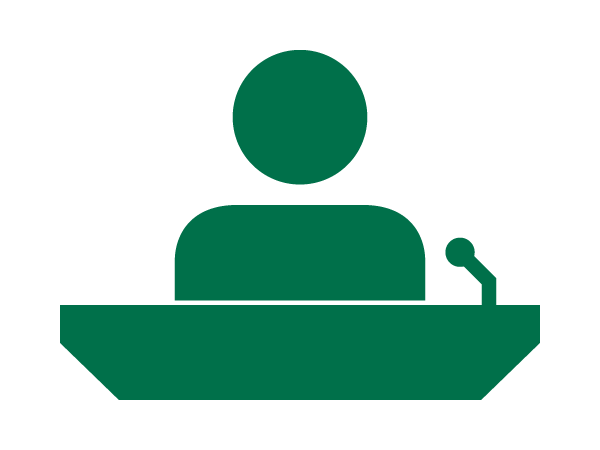 We have hosted over 35 nationally recognized speakers.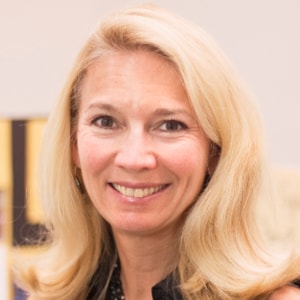 "I saw an opportunity for our students to grow and learn beyond what the classroom provided. If we could bring in notable world-renowned speakers, I knew they would benefit so much. It's been a great asset for our students!"
Nancy Vader-McCormick