President's Speaker Series
We bring in amazing nationally – and internationally – renowned speakers to talk to our students about important issues in the world today.
It's designed to broaden our students' knowledge and widen the classroom experience. It's about appreciating diversity and the thoughts and ways of others. And, it's about civic engagement. It's about challenging ourselves to think deeply and to act responsibly.
Dr. Keith Edwards, nationally recognized speaker and educator on sexual violence prevention, men's gender identity and social justice, visited in September 2017.
---
What's coming next?
Tuesday, September 25, 2018 10am
Delta College Lecture Theatre (G160)
Scott Dikkers, co-founder and longest-serving editor-in-chief of the satirical news website The Onion will be on Delta's Campus, Tuesday, September 25 at 10am in the lecture theater as part of the President's Speaker series. Scott will take us along in his story from a kid who loved reading Mad Magazine to fulfilling his dream of having his work published. Get ready to laugh as we learn vital lessons on innovation, tenacity and the importance of following your dreams.
The Delta College President's Speaker Series is funded by the President's office and the Peter and Barbra Boyse Endowment Fund through the Delta Foundation. The event is free and open to the community, no tickets required.
Past Speakers
The Speaker Series is in its 18th year in 2016-17.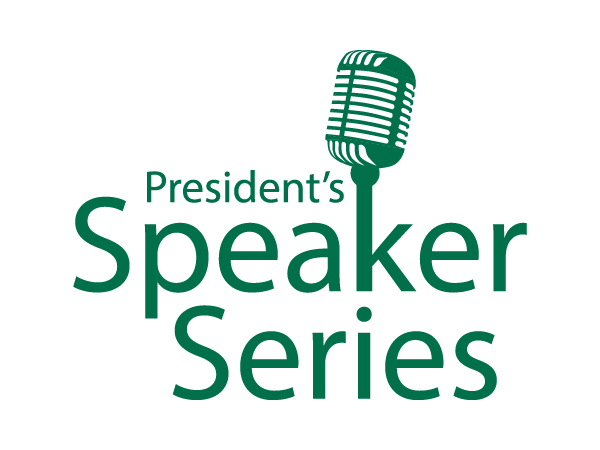 The Series was founded by Dr. Nancy Vader-McCormick, President Don Carlyon and the Delta College Foundation.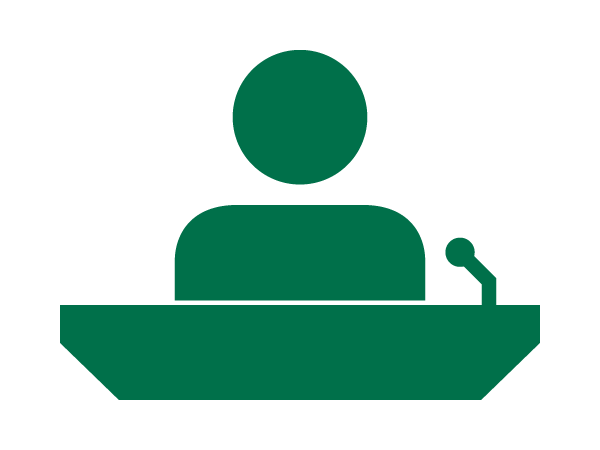 We have hosted over 35 nationally recognized speakers.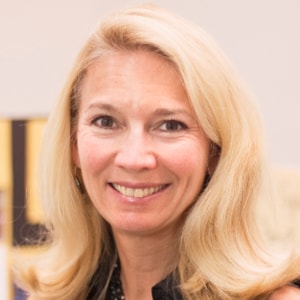 "I saw an opportunity for our students to grow and learn beyond what the classroom provided. If we could bring in notable world-renowned speakers, I knew they would benefit so much. It's been a great asset for our students!"
Nancy Vader-McCormick