President's Speaker Series
We bring in amazing nationally – and internationally – renowned speakers to talk to our students about important issues in the world today.
It's designed to broaden our students' knowledge and widen the classroom experience. It's about appreciating diversity and the thoughts and ways of others. And, it's about civic engagement. It's about challenging ourselves to think deeply and to act responsibly.
Dr. Keith Edwards, nationally recognized speaker and educator on sexual violence prevention, men's gender identity and social justice, visited in September 2017.
---
What's coming next?
Thursday, February 14, 2018 10am and 7pm
Delta College Lecture Theatre (G160)
Temple Grandin, Ph.D., is the most accomplished and well-known adult with autism in the world will be on Delta's Campus, Thursday, February 14 at 10am and 7pm in the Lecture Theater as part of the President's Speaker series. Time Magazine listed Temple in the Time 100, an annual list of the most influential people in the world. She was also the subject of the Emmy Award, semi-brographical film Temple Grandin.
Dr. Grandin became a prominent author and speaker on both autism and animal behavior. Today she is a professor of Animal Science at Colorado State University. She also has a successful career consulting on both livestock handling equipment design and animal welfare.
The Delta College President's Speaker Series is funded by the President's office and the Peter and Barbra Boyse Endowment Fund through the Delta Foundation. The event is free and open to the community, no tickets required.
Past Speakers
The Speaker Series is in its 18th year in 2016-17.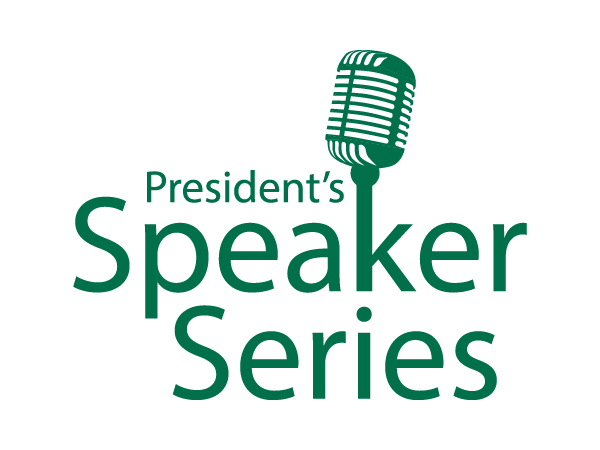 The Series was founded by Dr. Nancy Vader-McCormick, President Don Carlyon and the Delta College Foundation.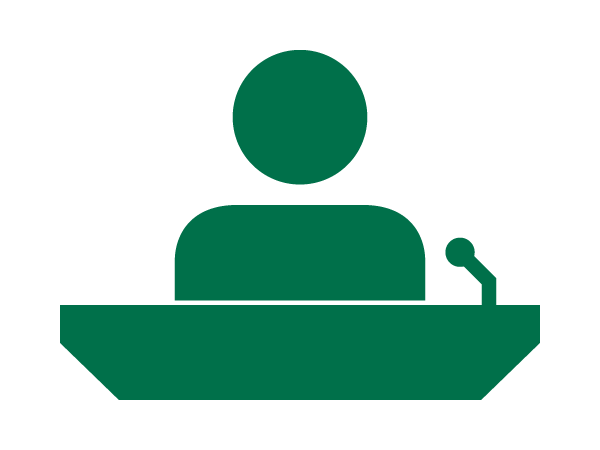 We have hosted over 35 nationally recognized speakers.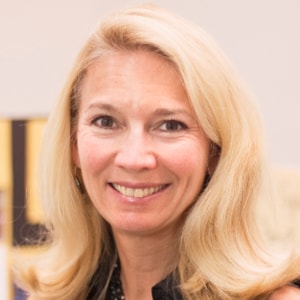 "I saw an opportunity for our students to grow and learn beyond what the classroom provided. If we could bring in notable world-renowned speakers, I knew they would benefit so much. It's been a great asset for our students!"
Nancy Vader-McCormick