Employer Talent Pipeline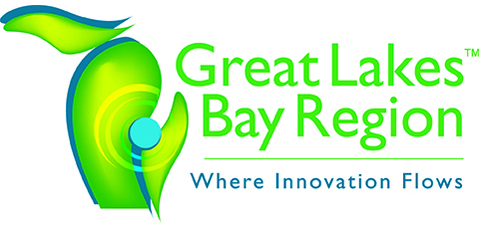 Delta College, Great Lakes Bay Regional Alliance and Mid Michigan College have combined efforts to create the Employer Talent Pipeline (ETP). Through student work experience and training, our goal is to develop a STEM based workforce to meet the needs of employers in the region.
The Employer Talent Pipeline is a direct result of the Great Lakes Bay Region STEM Impact Initiative. Because of Delta's strong connections to the business community, we are a natural link to provide the workforce pipeline of tomorrow. The initiative is sponsored by The Dow Chemical Company, Delta College and Mid Michigan College.

Build your workforce pipeline
Get college and high school students excited about STEM careers in your business by expanding learning opportunities for students! Check out the Employer Tool Kit and other resources at stempipeline.com.
Get connected
Delta students are a valuable asset to any business. Connect with these potential employees by exploring our co-op programs, internship opportunities and career services.
Develop STEM skills
Developing a Curriculum (DACUM) allows your business to use local, research-based, up-to-date information on the skills needed to perform the job. It can also be used as a tool for employee development and to describe job operations, processes and systems to meet quality requirements. Identify skills and behaviors necessary to complete tasks and provide on-the-job training or update job descriptions. Learn more about occupational analysis (DACUM) for your business and see an example of a DACUM for Registered Nurse (RN).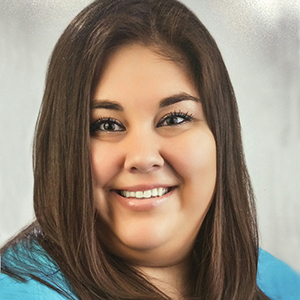 "The co-op and internship program Covenant HealthCare developed with Delta College offers students a real-life experience in the medical setting. Students get the practice and skills they need to ensure they are prepared for the job market upon obtaining their degrees. This program has allowed students to learn more about the medical office setting, resulting in us hiring students for various positions."
Melissa Burch
Operations Coordinator, MSHAL
Covenant Healthcare