Continuing Education
We offer a variety of courses, seminars and certification opportunities to help you grow personally and professionally.
Ready to get started?
Law enforcement training opportunities

Our police academy offers in-service training to law enforcement professionals. We're the go-to trainer for law enforcement agencies all across Michigan. Find out why.

Motorcycle Safety

Delta's Motorcycle Safety program offers hands-on, comprehensive training. Classes are taught by Motorcycle Safety Foundation (MSF) certified instructors with years (and years) of riding experience.

Basic Life Support for Healthcare Providers

If you work in healthcare or are a student preparing for your clinical experience, this four hour course will teach you how to perform CPR and other lifesaving skills.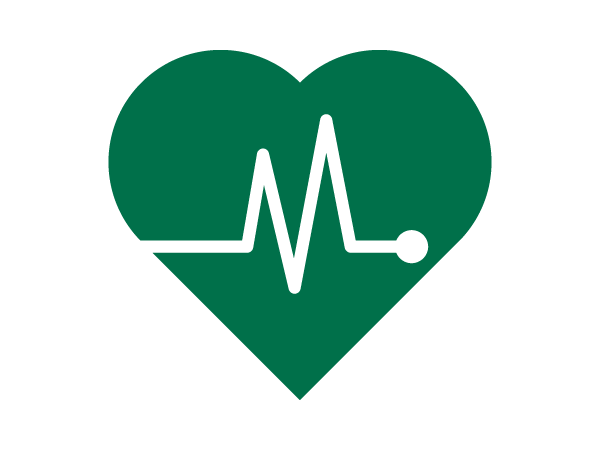 Manikins used in Delta's CPR training are equipped with state-of-the-art monitors giving instant feedback to both students and instructors.
The Delta College Police Academy has been providing quality law enforcement training for Northeastern Michigan since the 1970s.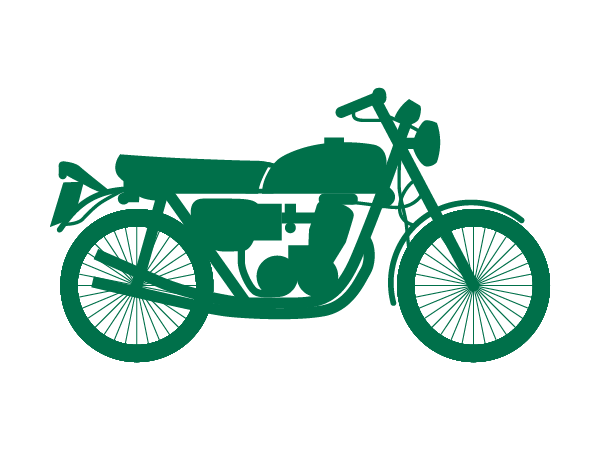 More than 600 students earn their motorcycle endorsement each summer at Delta's Main Campus.