The Delta College Planetarium and Learning Center inspires exploration through entertaining Dome360 shows and events. But did you know you could take classes there, as well?
The Planetarium and Learning Center is located in the heart of downtown Bay City, at the beginning of historic Center Avenue. It is within walking distance to Wenonah Park, numerous restaurants, coffee houses, shops and the Alice & Jack Wirt Public Library.
The center has six classrooms and a computer lab where Delta offers many general education classes at times that fit your schedule. Nursing, wellness and, of course, astronomy classes are also available.
Getting there is simple, too. Bay Metro buses stop just a block from the center, making it easy to get to class.
Now Showing
Let It Snow

Let It Snow celebrates the holiday season with your favorite music and spectacular visuals on our giant dome screen. Along with a tour of holiday skies, you'll have a fun and entertaining experience. This is a great show for people of all ages.

Life Under the Arctic Sky

This Dome360 film features the Sami People of northern Scandinavia as they follow the reindeer migrations, much like their ancestors. A total of 10 filming expeditions and 105 days were made to the Arctic to capture the Northern Lights, the Sami and their reindeer, dog sledding and the beautiful Arctic scenery.

Edge of Darkness

Edge of Darkness features amazing scenes of places never before seen gathered by recent space missions that culminated with groundbreaking discoveries. It features a spectacular flight though the great cliffs on Comet 67P, a close look at the fascinating bright "lights" on Ceres and the first ever close ups of dwarf binary planet Pluto/Charon.
Coming up...
See what shows are playing through the holiday season.
---
Special Events
There is always something happening at the Delta College Planetarium and Learning Center. Explore the universe with unique events that combine shows, presentations, demonstrations and interactive learning opportunities for all ages.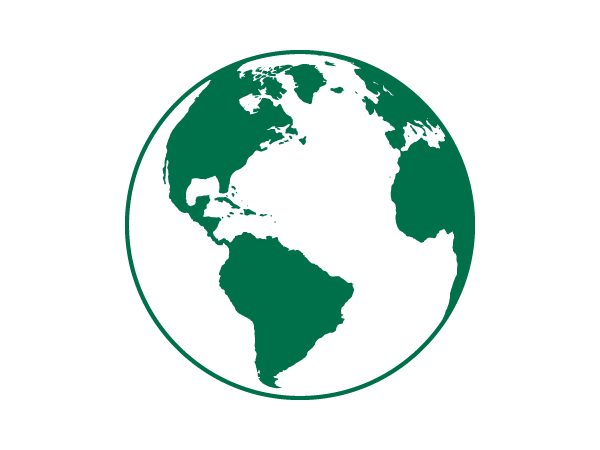 Delta's planetarium contains one of the world's most advanced digital theater systems.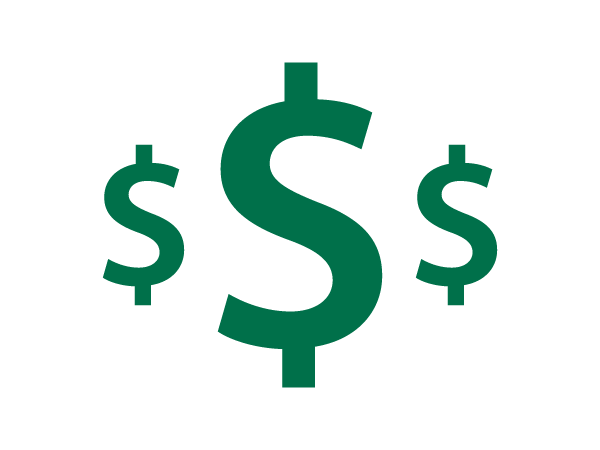 In 1993, Delta College secured a grant from NASA totaling $8.75 million to fund the design and construction of the Planetarium.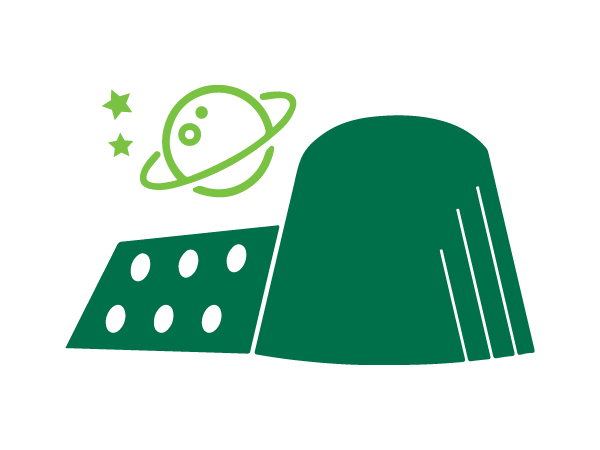 The exterior "cone" shape of the Planetarium theater represents a rocket exhaust nozzle.
---
"A great venue in the middle of the city. The 360 screen puts you right in the show!"
Wendy N.