The Delta College Planetarium and Learning Center inspires exploration through entertaining Dome360 shows and events. But did you know you could take classes there, as well?
The Planetarium and Learning Center is located in the heart of downtown Bay City, at the beginning of historic Center Avenue. It is within walking distance to Wenonah Park, numerous restaurants, coffee houses, shops and the Alice & Jack Wirt Public Library.
The center has six classrooms and a computer lab where Delta offers many general education classes at times that fit your schedule. Nursing, wellness and, of course, astronomy classes are also available.
Getting there is simple, too. Bay Metro buses stop just a block from the center, making it easy to get to class.
Now Showing
Special Events
There is always something happening at the Delta College Planetarium and Learning Center. Explore the universe with unique events that combine shows, presentations, demonstrations and interactive learning opportunities for all ages.
Gateway to the Stars - First Friday of the Month
A live and interactive show that demonstrates how to explore the sky using binoculars and
telescopes. Planetarium Manager Mike Murray teaches you observing techniques to maximize the stargazing experience December's presentation will focus on the different types of telescopes and what to look for when purchasing one. Special pricing of $3 a person.
Michigan Meteorites - Friday, February 9
Craig Whitford from Michigan State University will give a presentation about Michigan meteorites. The program will focus on meteorite finds from across the state and discuss the characteristics to look for in determining if a particular rock is a meteorite or not. There is no charge for this presentation.
Discover the Northern Lights - Friday, March 23
Planetarium Manager and Astronomer, Mike Murray, will unwrap the mystery of the Northern Lights. Learn what the aurora is and hear some of the mythology different cultures had for it. Special pricing of $3 a person.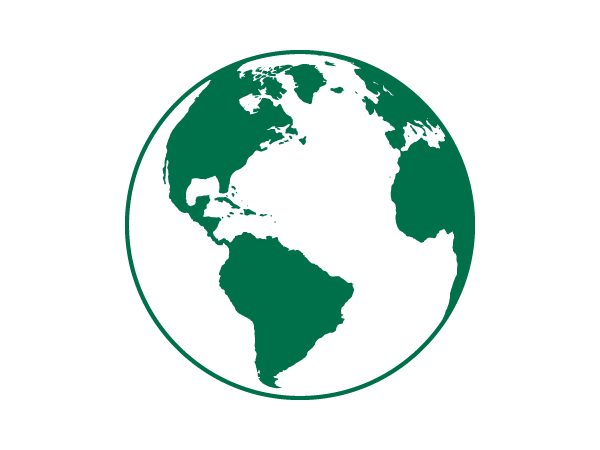 Delta's planetarium contains one of the world's most advanced digital theater systems.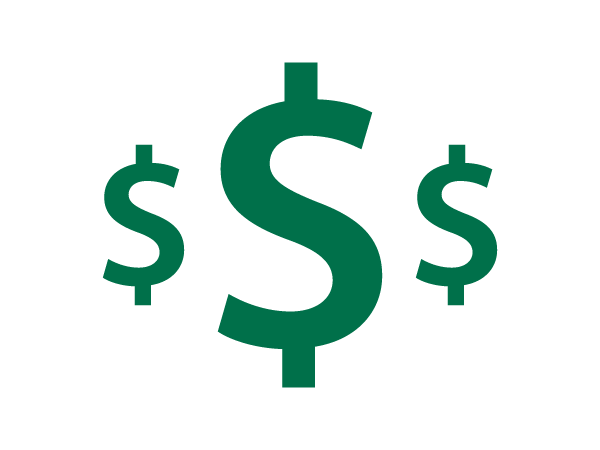 In 1993, Delta College secured a grant from NASA totaling $8.75 million to fund the design and construction of the Planetarium.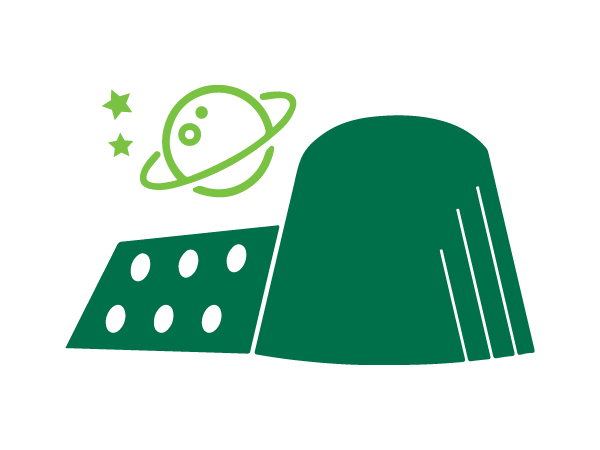 The exterior "cone" shape of the Planetarium theater represents a rocket exhaust nozzle.
---
"A great venue in the middle of the city. The 360 screen puts you right in the show!"
Wendy N.