The Delta College Planetarium and Learning Center inspires exploration through entertaining Dome360 shows and events. But did you know you could take classes there, as well?
The Planetarium and Learning Center is located in the heart of downtown Bay City, at the beginning of historic Center Avenue. It is within walking distance to Wenonah Park, numerous restaurants, coffee houses, shops and the Alice & Jack Wirt Public Library.
The center has six classrooms and a computer lab where Delta offers many general education classes at times that fit your schedule. Nursing, wellness and, of course, astronomy classes are also available.
Getting there is simple, too. Bay Metro buses stop just a block from the center, making it easy to get to class.
Now Showing
Dream to Fly

The history of flight is a story of innovation and discovery. The use of planes in both wartime and peacetime is woven into the history of the 20th century. Today, we use amazing jets to fly around the globe. Our ultimate goal -- the stars -- is now part of humanity's ancient visions of flight.

The Secrets of Gravity

The young magician's apprentice, Luke, is far more interested in the universe and its secrets than his boring magic spells. So, one night he sneaks into the Albert Einstein Museum, where he meets ALBY, a small, quirky robot who knows all about Albert Einstein. ALBY takes Luke on a magical journey of discovery through time and space, during which they uncover the secrets of gravity.

Phantom of the Universe

From the journey of protons racing through the world's largest particle collider in Europe to up-close views of the Big Bang and emergent universe, and the nearly mile-deep descent to an underground experiment in South Dakota, a new planetarium show will immerse you in the search for dark matter.
Special Events
There is always something happening at the Delta College Planetarium and Learning Center. Explore the universe with unique events that combine shows, presentations, demonstrations and interactive learning opportunities for all ages.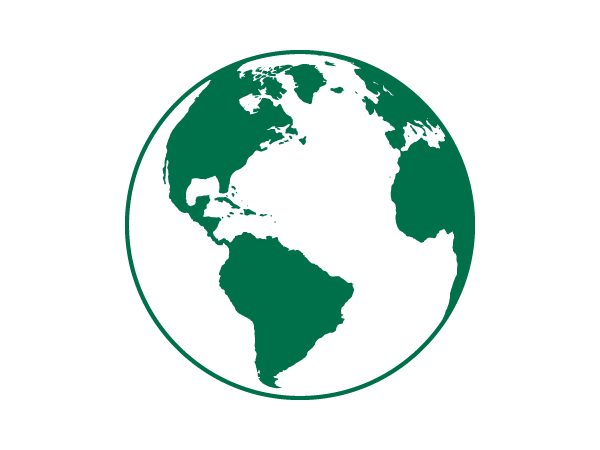 Delta's planetarium contains one of the world's most advanced digital theater systems.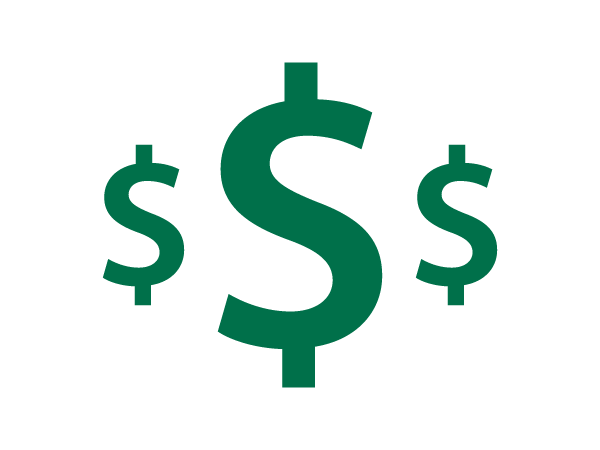 In 1993, Delta College secured a grant from NASA totaling $8.75 million to fund the design and construction of the Planetarium.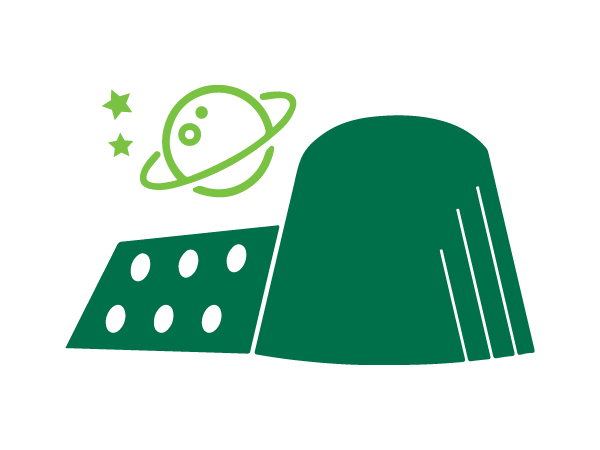 The exterior "cone" shape of the Planetarium theater represents a rocket exhaust nozzle.
---
"A great venue in the middle of the city. The 360 screen puts you right in the show!"
Wendy N.