Program Overview
Get a business background for the construction industry. Have field experience and want to be a manager? Here's the right degree for you.
Learn about construction material science, regulations and safety, engineering, project plans, concrete technology, specifications and estimating. Such training is invaluable in the start-up and maintenance of a profitable construction business.
---
Earning Potential
With a associate's degree in this field, earning potential is high. Demand is expected over the next 10 years as people in this field move into retirement.

In this field, it is estimated you could earn $53,900 a year.

Visit Career Coach for more details.
Likely Careers
Construction Manager
Construction Supervisor
Construction and Building Inspector
State-of-the-art technology

Delta's construction lab will give you hours of hands-on experience with construction equipment and tools. Plus, you'll learn construction estimation and building modeling with computer technology and utilize the CNC router to design and fabricate unique 3D components.
About Delta's Program
The construction management program brings together management/business and construction.
You will gain skills/knowledge in these areas of construction:
Construction methods and materials
Building codes and standards
Structural principles
Building modeling
Construction cost estimation and planning documentation
Technical problem solving
Your business courses of this program will teach basic business structure and practices. This training is invaluable in the start-up and maintenance of a profitable construction business.
Why you should choose Delta
Convenience
Life is busy. But that shouldn't get in the way of your education. Delta offers classes at night, on weekends and online to make taking classes and getting that degree easier. Plus, Delta has learning centers so you can take classes even closer to home.
Co-op opportunities
You can get hands-on experience in your field while you're working toward that degree. I know. It's awesome! Plus, you'll even get paid. That's co-op! Check it out.
Facts & Figures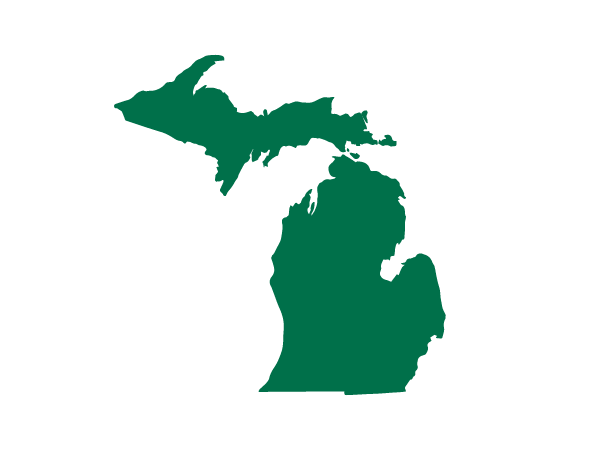 With the Michigan Transfer Agreement, 30 credits are guaranteed to transfer to any public institution in Michigan.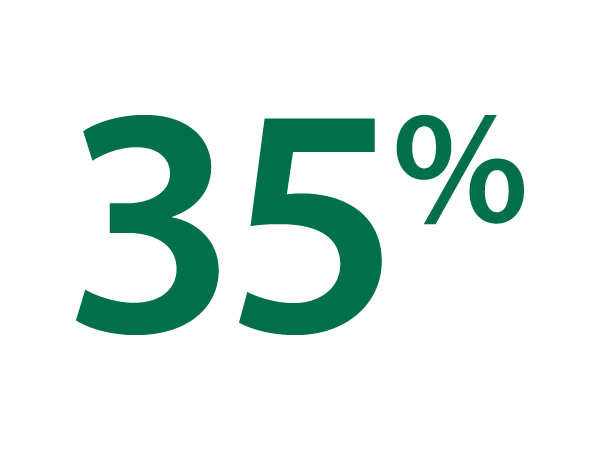 An associate's degree earns you 35% more income on average.
Related Programs
Delta College offers over 150 degree, certificate and training options. Continue exploring and advancing your education with these related programs: