Study Abroad
Want to travel and see the world? You can do that at Delta, and get college credit while you do. Every year, Delta offers study abroad opportunities.
Delta offers study abroad scholarships to help make it possible for every student who wants to travel. Plus, financial aid can cover costs as well. Really! You can reach your dreams.
Upcoming Trips
Delta College is planning several trips for the 2022-23 academic year. Stay tuned.
SUCCESS TIP: Get your passport early
It's always helpful to get your passport early to make sure there aren't any problems. You don't want to run into a problem at the last minute that could keep you from the experience of a lifetime.
---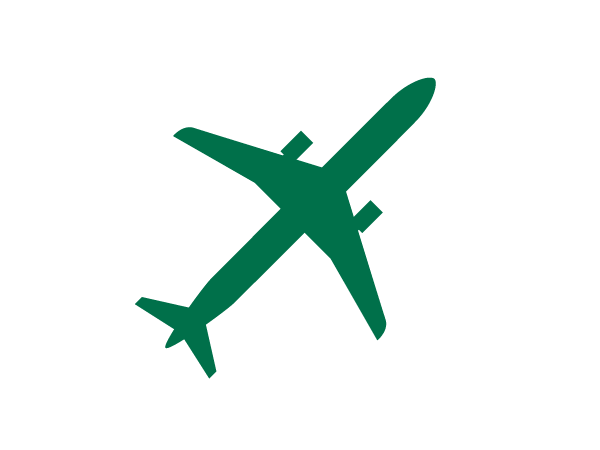 You may earn credits for studying abroad! Trip credits may vary - talk to the trip advisor for more information.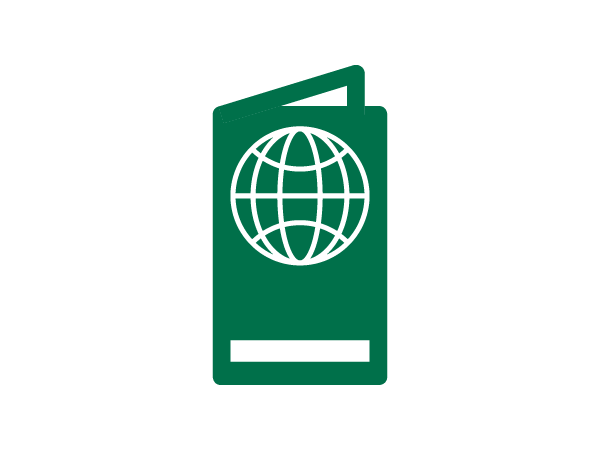 82 participants traveled abroad last year!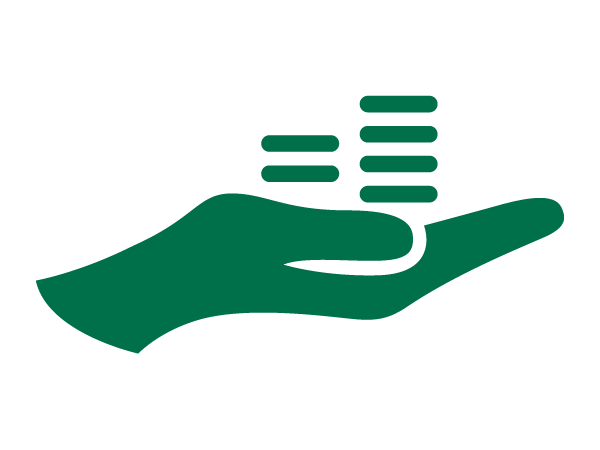 Financial aid is available to help with the costs of studying abroad.
---
"This trip has provided me with a strong sense of respect for other cultures, and a desire to want to travel to see more people."
Alexandra Melton
Traveled to Costa Rica, April 2016