Transfer
2+2. Two years at Delta College, plus two years at a four-year college or university. Or, in some cases 3+1. That's smart. No, it's brilliant! You'll save thousands of dollars in tuition and fees compared to how much you'd pay to a university for all four years.

You can be confident your Delta credits will be accepted at hundreds of four-year institutions. And, you may just have a jump on other students when you get there. Students who spend their first two years at Delta College are often better prepared for their junior year than non-transfer students.
Tell us again, why isn't everyone doing this?
There are a number of ways to go about it. One is the Michigan Transfer Agreement (MTA) which is the result of the registrars at all the Michigan community colleges and public universities working together to facilitate the transfer of general education requirements from one institution to another.
The MiTransfer Agreement is another way you can transfer more credits in several areas of studies, making it easier for you to complete essential courses before deciding where to transfer. The agreements are part of a statewide initiative between 25 Michigan colleges and universities.
Another is Delta's nearly 140 transfer agreements with other universities and colleges to make sure what you take at Delta will count toward your bachelor's degree at one of our partnering institutions. Plus, because Delta has so many students that transfer on, many of the major universities in the state have created transfer guides specifically for Delta students.
Don't forget, Delta has a University Transfer Center where some maintain offices and others routinely visit, so you can talk directly with other colleges and universities about your plans.
Ninety-five percent of recent grads said they were happy with the way their credits transferred. We're pretty sure you will be too.
---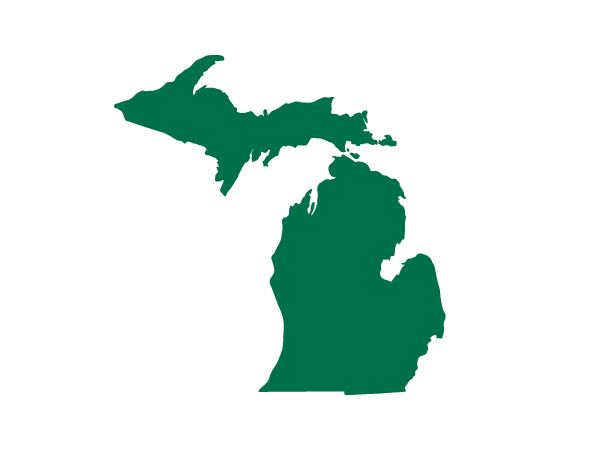 The Michigan Transfer Agreement (MTA) offers flexibility and customization in course selection.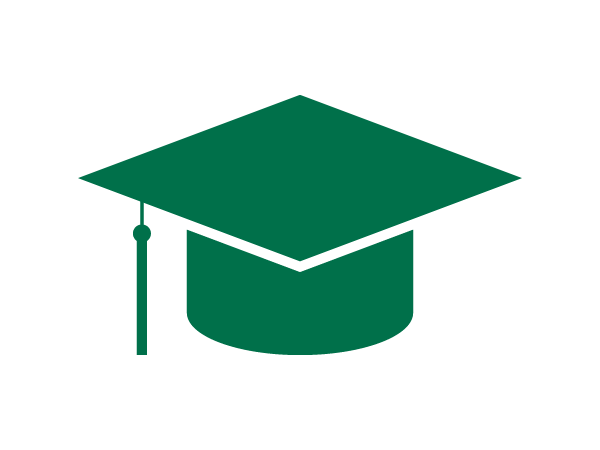 95% of Delta grads are happy with the way their credits transferred.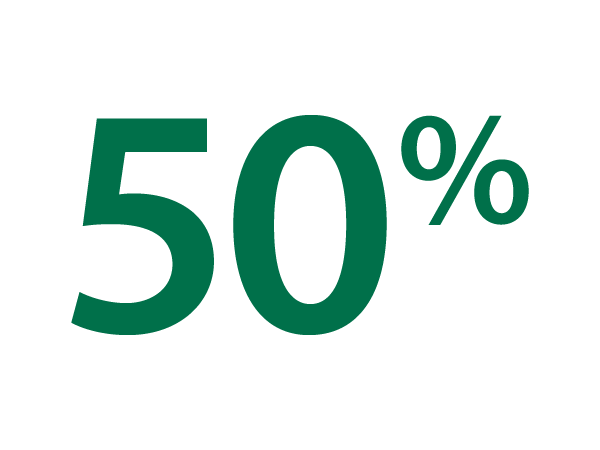 At least half of Delta's students go on to earn a bachelor's degree.