At Delta College, we call continuing education LifeLong Learning, because we know you never stop learning.
Something for everyone

We offer a full spectrum of programs designed to give you the knowledge you're looking for, at any age. You'll find courses in job training, professional development, youth interests, personal enrichment and so much more. Find a class that's perfect for you!
Explore our classes
Healthcare job training and short-term programs are 10–12 weeks and include practical hands-on and clinical experience with local community partners.
Find a wide variety of career training, professional development, state-approved continuing education and exam preparation programs for business professionals, employers and small business owners.
Quality job training, continuing education, personal enrichment and exam preparation for those currently working in industrial trades or seeking a new career in the field.
Looking for a new hobby or more knowledge about your interests? You'll find a wide variety of options through LifeLong Learning. Improve your quality of life with these great options.
Designed to inspire creativity and an enthusiasm for learning. Delta's Summer Camps are available for elementary through high school students and all are academically based with topics in science, technology, engineering, math (STEM) and the arts.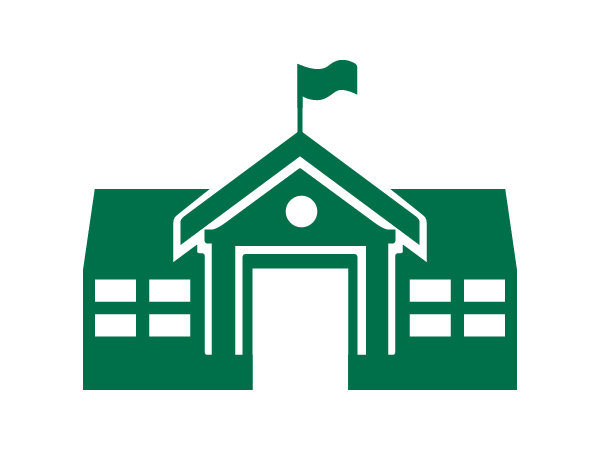 Non-credit job training has been offered at Delta for over 50 years.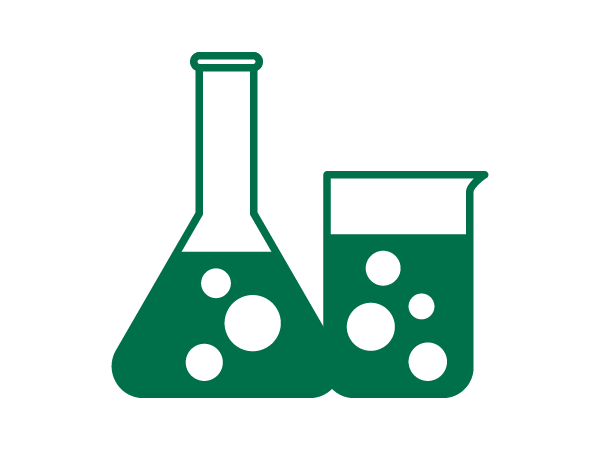 Delta offers 40+ educational camps for youth each summer.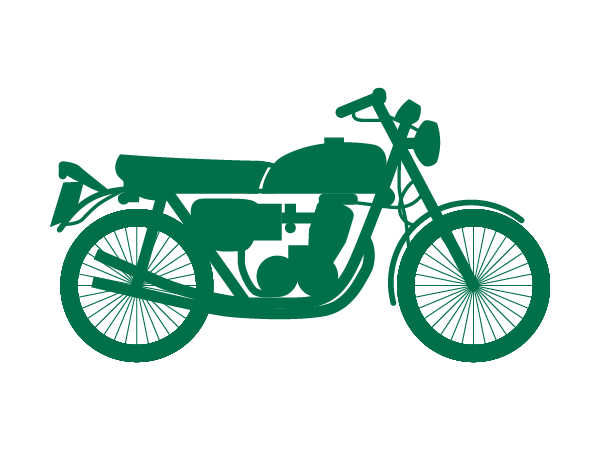 Over 600 people earn their endorsement with Delta's Motorcycle Safety course each year.