STEM Explorer
It's a 38 foot mobile science laboratory – and creative space – complete with the latest technologies.
Thanks to a $4 million grant from the Herbert H. and Grace A. Dow Foundation, Delta College developed this program to reach out to middle and high school students in the Great Lakes Bay Region to provide information about the vast opportunities available in science, technology, engineering and math. Through this Program, students become engaged and enthusiastic about STEM topics.

What makes the Explorer cool?
Gets students out of the classroom and into a state-of-the-art lab
Strengthens partnerships with teachers to augment their lesson plans
Brings multiple topics together in project-based activities
Provides hands-on activities in an exceptional learning environment
If you are a middle school teacher and are interested in booking the STEM Explorer (free of charge) for a visit to your school, contact us today!
---
Projects
For the 2021-22 school year, we are offering a variety of high school and middle school projects both virtually and in person. If you are a teacher, principal, superintendent or curriculum director and are interested in learning more about Delta College STEM Explorer projects for your school, please complete our interest survey. This projects are limited to schools in Michigan and preference is given to schools in the Great Lakes Bay Region.
Middle School Explorations
Simpocalypse for Middle School
Students will design, build and test a new disease model. They will then use data to engineer a societal response for containment with the least disruption to the normal functions of society.
Middle School Engineering and 3D Design
In this project, students will be given the engineering task of improving upon an existing product. They will be taught the basics of 3D modeling. The STEM Explorer team will 3D print their prototypes and deliver them to the school for testing.
---
High School Modules
Carnival Tycoon: High School Probability Project for Algebra II
Students will design carnival games and prove that they will be profitable to the carnival by using theoretical and experimental probabilities and by calculating expected value.
If you are interested in participating in the Carnival Tycoon Project, please contact the STEM Explorer program directly at stemexplorer@delta.edu.
Crumple Zones and Crash Science
Students will use their knowledge of basic physics concepts (motion, force, energy transfer, momentum, elastic and inelastic collisions) to design and build a crumple zone to protect a highly sensitive sensor in a collision. The STEM Explorer team will 3D print the prototypes and test them via live stream or in person with the students upon completion of the project. Students will then analyze data from the sensor as well as from slow-motion video.
Simpocalypse for HS Biology/Engineering
Using the most up-to-date information on COVID-19 to model the disease, students will test solutions for slowing down or eradicating this pandemic with the least impact on the normal functions of society.
Simpocalypse for High School Mathematics
Students will use statistics gathered through research to recreate a viral disease outbreak from the past. They will then use data collected from the computer model to make predictions and recommendations concerning mitigating factors of viral spread in populations.
High School Video Game Controller Design
Tragically, many people who love gaming as a hobby are unable to participate due to an acquired physical disability. For example, many combat veterans have had their lives changed drastically by the loss of a limb. In this project, students will design and 3D print video game controllers that can be used by people with one hand.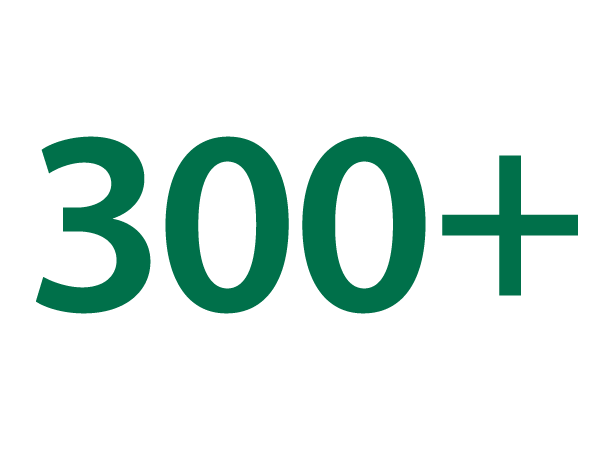 The STEM Explorer has visited over 300 schools.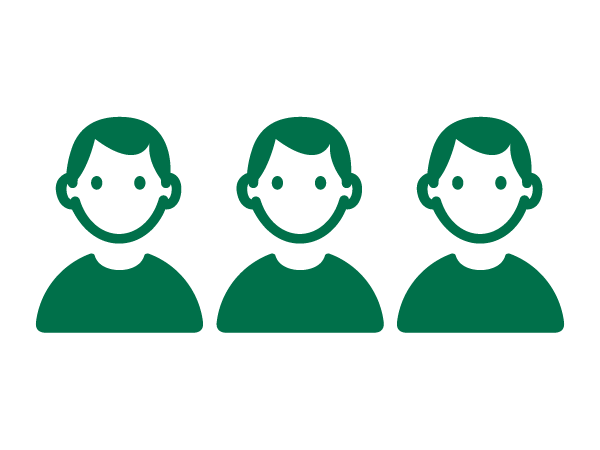 Over 38,300 students have interacted with the bus.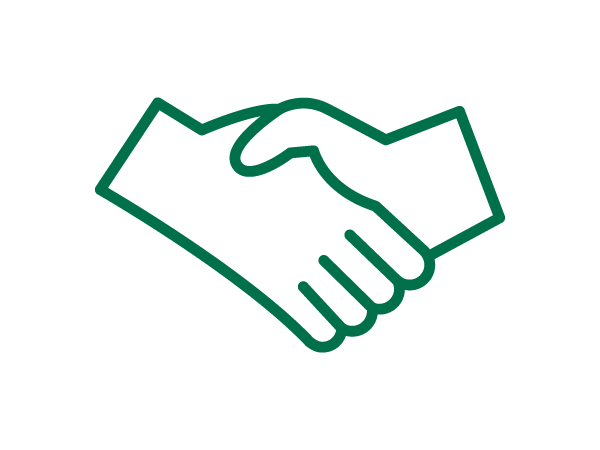 Delta currently has 120 teacher partnerships.