Gift Planning
Start a legacy at Delta College. There aren't many ways you can influence the future. But, planned giving is one of them.
Your support will provide a margin of excellence in the classroom, and it will also allow students more options for help in funding their dream of a college degree. The greatest benefit is in knowing that your enhanced gift is really making a difference.
Your extra support takes us a long way toward helping students, while also funding the development of classroom lessons and programs. In short, it helps us maintain and solidify our position as one of America's leading community colleges.
We want to recognize you.

If you've left Delta College in your will as a beneficiary, let us know. We want to recognize you and thank you for your generous contribution to our great institution. Call Julie Dorcey, Foundation Manager, at 989-686-9079. Or, send an email, using the link below.
Giving Opportunities
SUCCESS TIP: Consult with your financial planner.
You can influence the future. The Delta College Foundation can help you establish a legacy gift to provide for students for generations to come. We can offer ideas for how you can make a gift either in your lifetime or through your estate plan. These can provide financial benefits and substantial tax savings to you.
---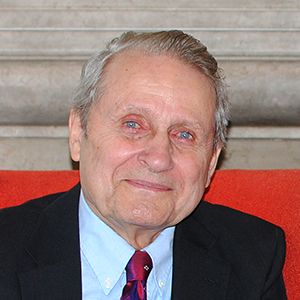 "The exceptional decades of Delta College, in all its programs from academics to LifeLong Learning, to Delta College Public Media, to community outreach, provide a great opportunity for contributors to enhance many thousands of lives in the Great Lakes Bay region."
Ced Currin
Delta College supporter, Midland