Delta College Foundation
Since 1979, the Delta College Foundation has raised funds to support opportunities and innovation at Delta College and has filled critical financial needs.
History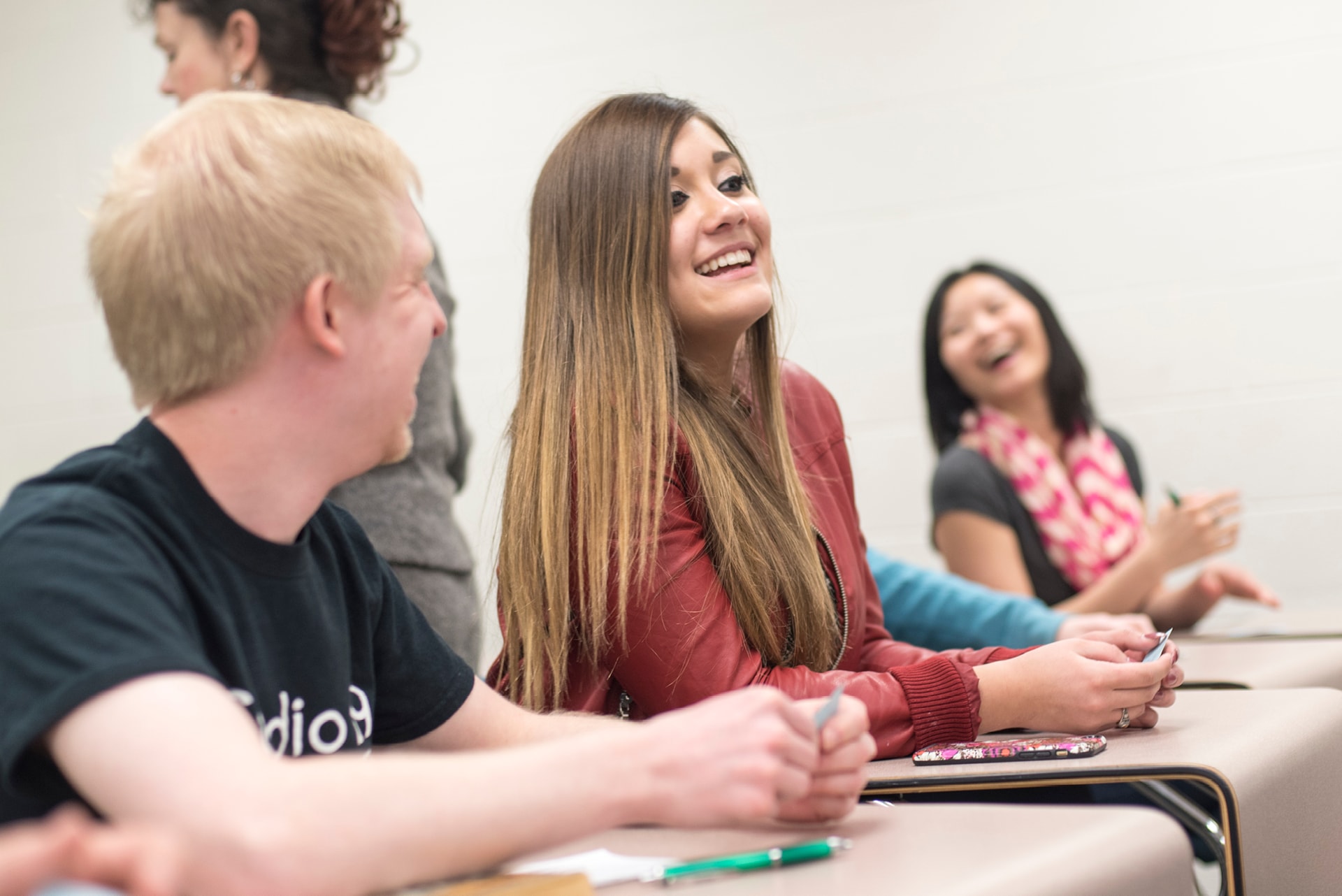 The Delta College Foundation began in November 1978, when three men - Stuart Bergstein, Donald J. Carlyon and Everett Luce - signed articles of incorporation for a new organization. The Foundation became officially incorporated by the State of Michigan on January 12, 1979.
The Foundation exists to raise, receive and administer donations for Delta College, a related organization, by building relationships with donors and directing fundraising efforts to benefit the College's students, educational programs, staff development, capital projects and other critical financial needs.
The Foundation has ranked in the top 20 community colleges in the nation, multiple times over the past two decades. Our efforts ensure a margin of excellence for our students and programs.
Our Mission, Vision & Values
Mission
To change lives by supporting opportunities and innovation at Delta College.
Vision
To be the primary choice for giving.
Values
Focus, Accountability, Integrity and Respect (FAIR)
Our Goals for The Year Ahead
The Delta College Foundation is a separate 501(c)3 that exists to help fill critical financial needs of the institution. We will achieve our vision and grow our resources by pursuing the following goals, which align with the Delta College Strategic Plan.
Building Student Scholarships
Our goal is to increase the dollars available for scholarships by seeking additional annual and endowment contributions, as well as building our Foundation Student Scholarship Fund.
This includes awarding and tracking the success of Possible Dream student scholarship recipients in the year ahead.
Art, Humanities and Public Broadcasting
Define and launch a "Placemaking" initiative, focused on spaces both inside and outside the campus buildings.
Assist Delta College's WDCQ-TV in moving to a new generation of broadcast equipment.
Help fund PBS and NPR on-air content including local documentaries.
Help students become educated in social justice, sustainability and the impact of humanity on our society.
STEM Education in the Region
Seek funding to support students engaged in STEM learning.
Engage more businesses in the STEM Explorer and its activities.
Fund initiatives to get more young people engaged in STEM learning, while making connections to Delta College's relevant curriculum.
DID YOU KNOW?
Delta College has raised more than $90 million to support its students in private sector donations.
---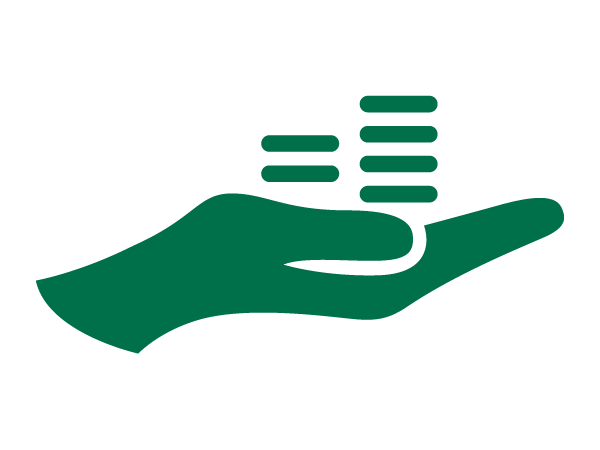 Through Delta College scholarships made available by private donations, nearly 500 students are able to go to college with less debt, and less worry.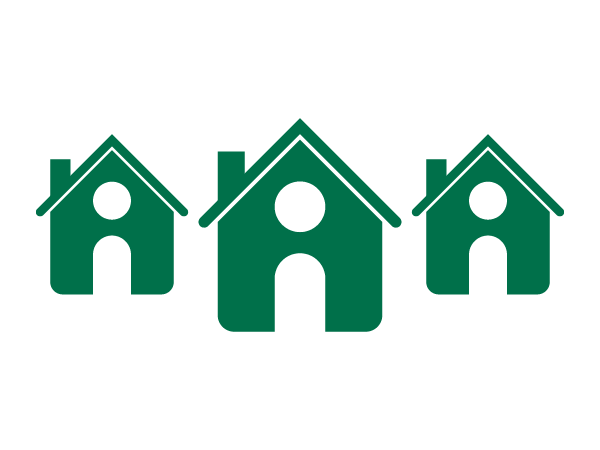 Many individuals choose to make their largest contribution at the end of their lives through their estate planning documents. 20% of all estates today are donated to charity.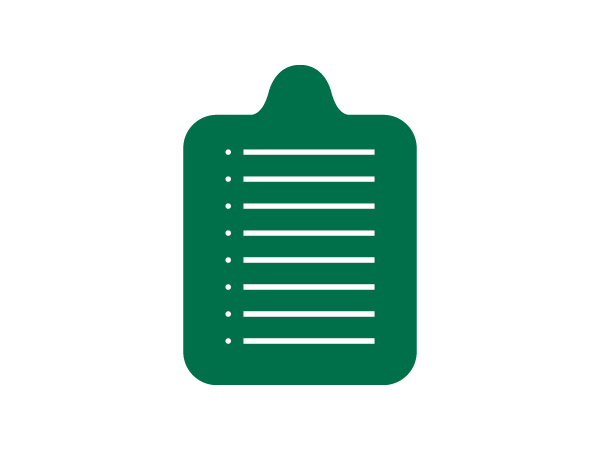 It's not hard to make sure your favorite charities are remembered upon your passing. 90% of all estate gifts are the result of simple plans such as wills and living trusts.
---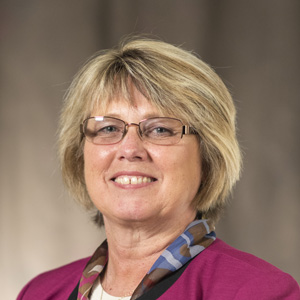 "Connecting with community supporters to talk about Delta College brings a tremendous amount of satisfaction. It's rewarding to know that the work of our Foundation Board members and staff can have such a positive affect on students and the residents of the Great Lakes Bay Region."
Pam Clark
Executive Director of Institutional Advancement