Corporate Services
At Delta College, workforce training solutions for employers are coordinated through our Corporate Services office. And, we do a great job of it! Delta College Corporate Services is the region's recognized leader in workforce training and development.
From two-hour employee training experiences to thirteen-week certificate programs, Delta College Corporate Services will ensure your employees are ready to meet your business challenges.
We provide business training at your location, around the globe, or on our campus with state-of-the-art labs, located in the heart of the Great Lakes Bay region. Let our award winning training services help you achieve your strategic goals.

WHo CHOOSEs DELTA COLLEGE?
Businesses experiencing skills gaps for 8–20 employees in technical, leadership and customer service areas
Delta College Corporate Services offers over 300 courses that can be customized to meet business needs including technical and organizational development courses.
Businesses seeking state grants for training
Delta has a long and successfully history of helping secure Going Pro Training funds. So far, we have helped over 20 businesses this year alone leverage these dollars. They will experience state-of-the-art training at our main campus or their business site.
Businesses with up to seven employees seeking short term training
Delta holds regular MIOSHA safety training courses at our campus and also offers hundreds of online courses for computer skills, business, communication and more.
Business hiring 10 or more people
The Delta College Fast Start™ pre-employment job training programs are a unique partnership that give hiring employers a pool of trained workers. The Michigan New Jobs Training Program provides a competitive advantage to businesses who are expanding or newly locating their facility within our region.
Economic development corporations and site selectors
From training a skilled and ready workforce to serving the needs of small business owners, contact Delta College Corporate Services to take advantage of our workforce talent pipeline solutions.
We Deliver
High quality training centered on meeting your goals
Expert industry certified instructors and facilitators
Flexibility for all business environments
We provide company training in key industries including manufacturing, health care, education, business and energy.
Most businesses say our instructors are highly qualified about training subject matter.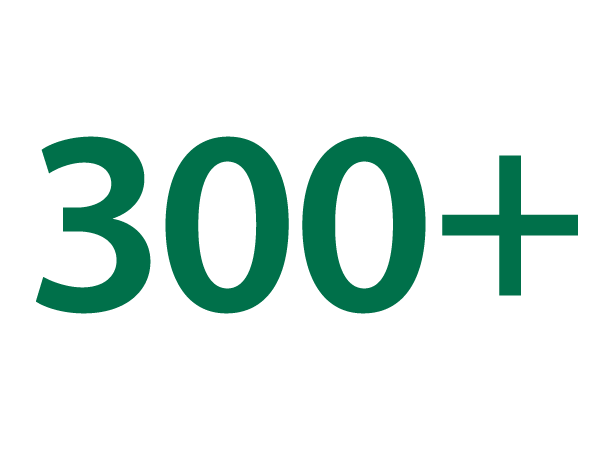 Corporate Services offers a large number of training courses in a broad range of topics.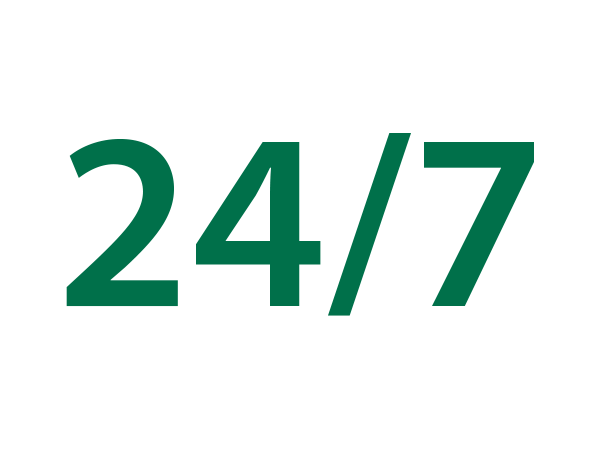 Delta offers flexible training times to accommodate your business shift needs.