Michigan Reconnect

Michigan Reconnect provides tuition free access to community college for Michiganders 25 or older without college degrees to pursue Pell-eligible associate degree or occupational certificates.
Michigan Reconnect is part of the state's Sixty by 30 attainment goal, which aims to meet Michigan's talent needs by encouraging and enabling residents to afford and achieve a college credential.
If you are 25 years or older and don't have a college degree, you may be eligible to attend Delta College tuition-free.
What does Reconnect cover?
Reconnect will ensure that when you get your semester bill from the community college, the following items will be covered:
In-district tuition (If you are an out of district student you are responsible for the difference)
Mandatory fees (fees charged to all students per semester or per hour)
Contact hours (extra charges for certain courses and programs)
Reconnect is a last-dollar program, which means that any federal Pell grant funds you receive are applied to your tuition and fees first, with Reconnect paying what's not covered by Pell. If you don't qualify for a Pell grant, Reconnect will pay the full cost of tuition, mandatory fees and contact hours.
You will be charged for other costs not covered by Pell or Michigan Reconnect.
Eligibility Requirements
To be eligible, you must:
Be at least 25 years old when you apply
Have lived in Michigan for a year or more
Have a high school diploma or GED
Have not yet completed a college degree (associate or bachelor's)
Be enrolled in as little as one credit
For renewal of the Reconnect Scholarship, a Reconnect student must:
Complete the FAFSA annually
Maintain residency of this state
Maintain continuous enrollment as at least a half-time student in a Pell-eligible program at an eligible institution leading to an associate degree or industry recognized certificate or credential.
Maintain Satisfactory Academic Progress (SAP) or a minimum 2.0 grade point average in the courses taken towards their certificate or associate degree program since participating in the Reconnect program.
Getting Started
Step 1: Complete the Reconnect application
Once your Reconnect application has been submitted to the State of Michigan, the State will determine your eligibility in real time and inform you directly if you have been accepted.
You will be notified of your status on the reconnect application website as well as by email. If accepted, the State will notify you of additional steps you will need to take advantage of the Reconnect Scholarship.

Step 2: Submit a FAFSA
The Free Application for Federal Student Aid (FAFSA) is FREE to complete and is required for the Reconnect Scholarship application. Keep in mind that FAFSA can take approximately 4 to 6 weeks to process so start early.
Completion of the FAFSA:

Step: 3 Apply to Delta
If you're not already a Delta student, you will need to be admitted to the college and complete the admissions steps in order to register for classes and use your scholarship.
APPLY to Delta Admissions Checklist

Want more information?
Delta College wants to help you achieve your goals. We offer regular information sessions throughout the year. Or you can schedule a one on one appointment to discuss Michigan Reconnect with a Delta staff member.
Reconnect Info Sessions Book a One on One for Questions
---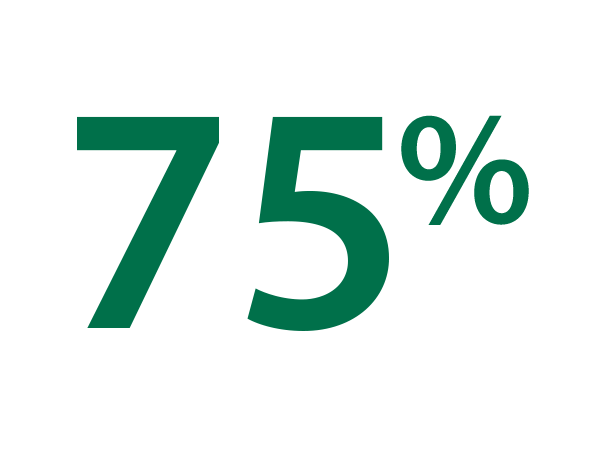 75% of Michigan jobs will require education beyond high school.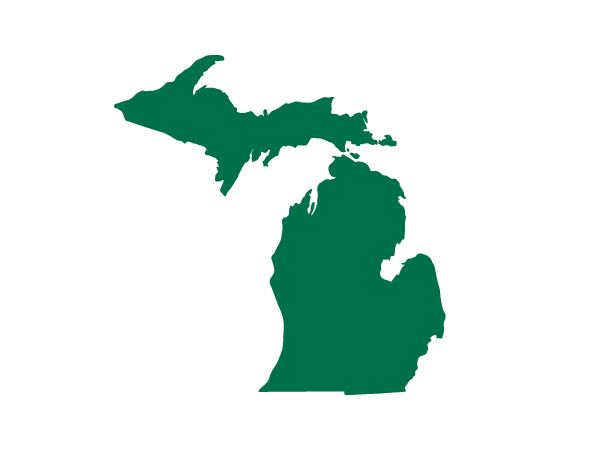 In Michigan, you can earn an average of $7,500 more per year with a two year degree.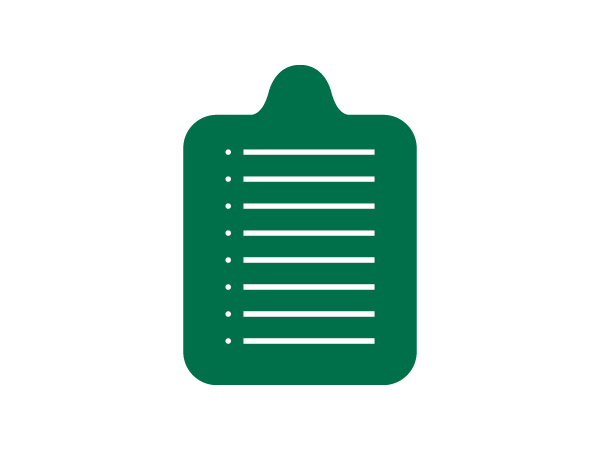 Delta has 140+ certificate and degree programs to choose from.