Mission, Vision & Values
It is Delta's mission, vision and values that are the driving force behind everything we do. We think big about our future, and encourage you to do the same.

Delta's Mission
Delta College collaborates to deliver and sustain an enriching education that empowers our diverse and inclusive community to achieve their personal, professional and academic goals.
Delta's Vision
We are the national leader in innovative community college education.
Delta's Values
S.T.R.I.V.E.
Delta College strives to create an atmosphere of belonging in which a diverse community can experience equitable opportunities to pursue success. From a foundation of trust, inclusion, and respect, we achieve excellence by embracing the values of:
Service
We respond to the needs of others.
Teamwork
We accomplish more together.
Respect
We honor human dignity.
Innovation
We inspire creativity.
Veracity
We value honesty and authenticity.
Excellence
We encourage outstanding achievement.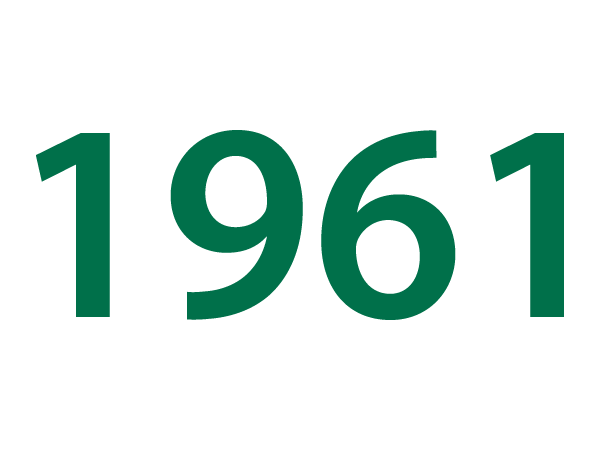 Delta College has been serving the Great Lakes Bay Region for over 50 years.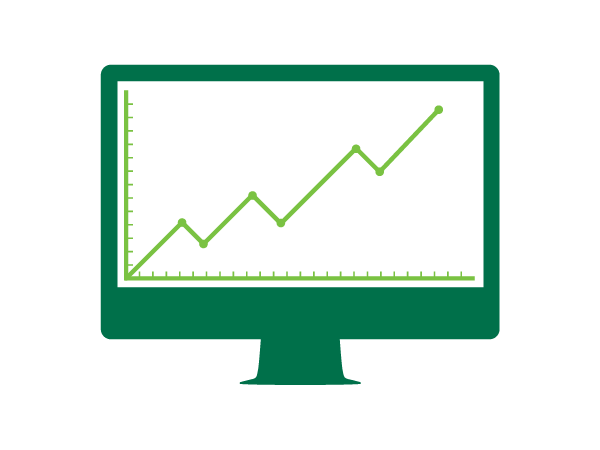 We are a National Top 10 Tech Innovation winner.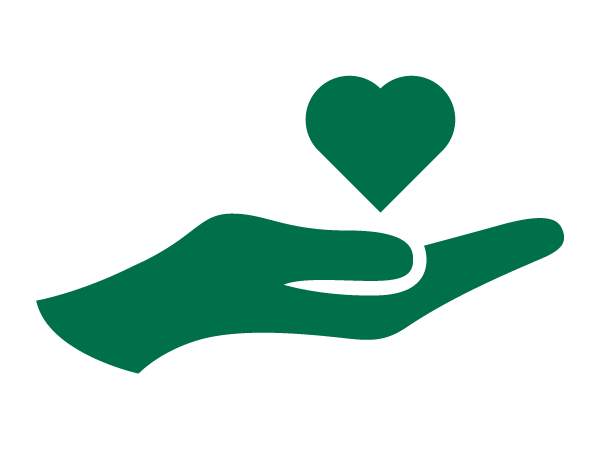 Over 105,000 volunteer hours have been given by students.