Degrees & Certificates
They say you can't be all things to all people. We don't believe that. We have an education path to help everyone get to where they want to go.

Pick your path
There's no single, "right" way to attend Delta – it's all about what fits you. As you choose an interest area and look ahead, plan to follow one of three paths toward the degree and career you're striving for:
---
eLearning

Delta offers hundreds of online classes. The advantages of online courses are convenience and flexibility - not simplicity.

If you are self-motivated, disciplined and committed to learning, then online classes might be perfect for you!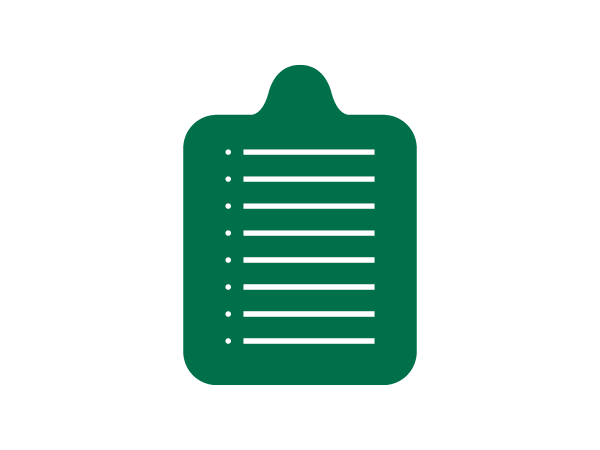 Delta has 178 certificate and degree programs.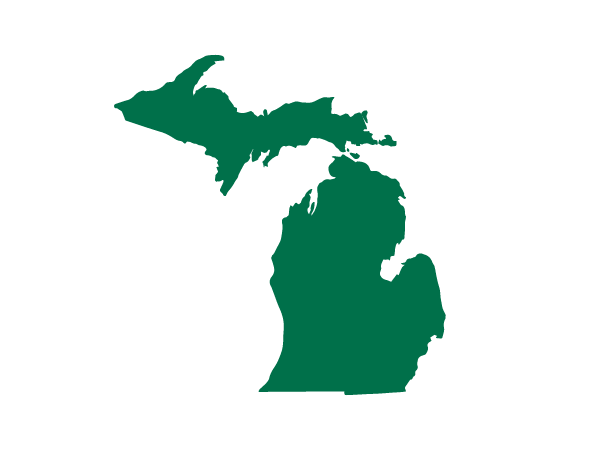 The Michigan Transfer Agreement (MTA) guarantees at least 30 credits will go with you when you transfer.
Half of Delta students go on to pursue their bachelor's.
---
SUCCESS TIP: Keep in touch.
See an academic advisor early and often. And, especially, if you intend to change the number of credits you're taking, your program or your transfer destination.
---
"At Delta College you can explore your options, and at the end of the day you're ready to enter the job market. I'm excited about my future."
Ieisha Palmore
Transferred to get her bachelor's in human resources