Locations & Maps
Known for its beautifully landscaped center garden, Delta has miles of nature paths, running and fitness trails, tennis courts, archery space, golf areas, and more. It's the perfect environment for learning.
Come explore. Delta's main campus lies on 640 acres, almost midway between the three counties' major cities – Saginaw, Bay City and Midland.
Learning centers

Delta College has learning centers in each of the three counties: Delta College Planetarium and Learning Center in Bay City, Delta College Midland Center and the Ricker Center in Saginaw.
Directions to Main Campus
From I-75
Take exit 160 Turn South onto M-84. Go Approximately 1/4 mile to the second traffic light and turn west onto Delta Road. Travel 1 1/4 miles and the College is on the right.
From US-10
Exit south at the Mackinaw Road exit onto Mackinaw Road. Travel about 2 1/4 miles, past the blinker light at the Hotchkiss Road intersection. College entrance is on the left.
View Delta College Main Campus in a larger map.
---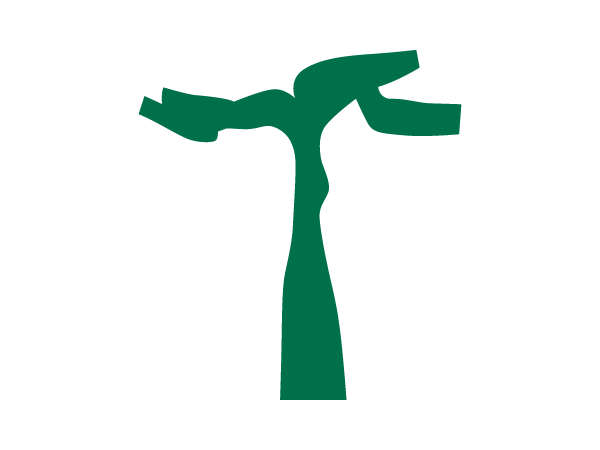 The Delta Sculpture Walk features 20 works of art located throughout the grounds.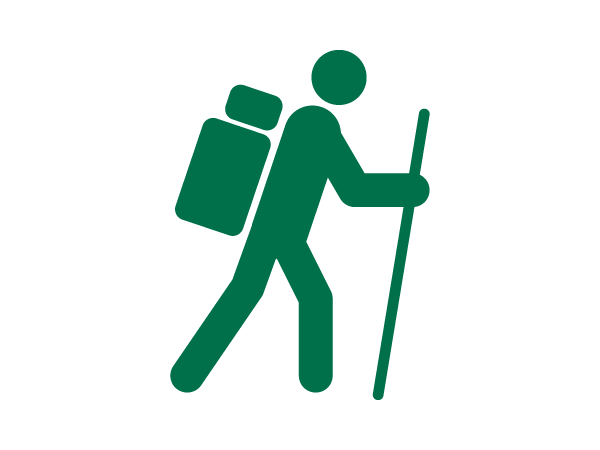 Many community members come to Delta to enjoy the miles of walking trails.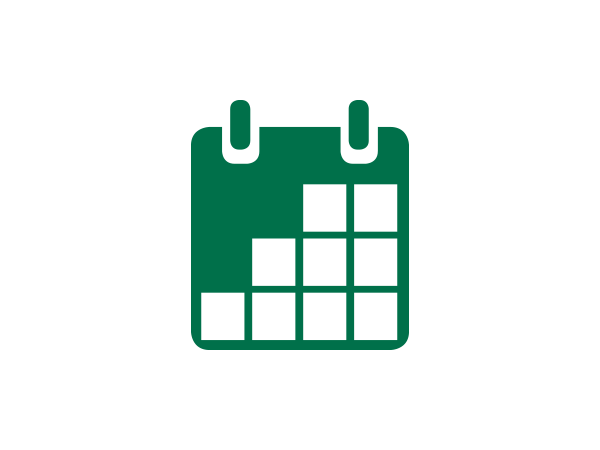 Delta brings in guest speakers and special events all the time. Check out the calendar for what's next.
---
"Delta College offers a wonderful learning environment. I'm so proud of our beautiful campus and invite community residents to visit. A walk around the grounds allows people to enjoy the Delta Sculpture Walk or to learn about the environment and our sustainable surroundings. I love that students and visitors feel at home here."
Dr. Jean Goodnow
Delta College President