Costs & Financial Aid
You can save a ton of money by coming to Delta.
It costs less than half what you'd pay at a public university ($112 per credit hour), but you get the same quality education. Plus, Delta students were awarded $34 million in financial aid last year and more than $475,000 in local scholarships. That's a lot of money available to students.
Tuition & Fees for 60 Credit Hours
Estimated equivalent to a Delta College degree.
If you need a tuition payment plan to make it easier, that's available too.
And, don't forget about financial aid, loans and scholarships. They can help you save even more.
---
Less than half the cost of a public university, with the same quality education.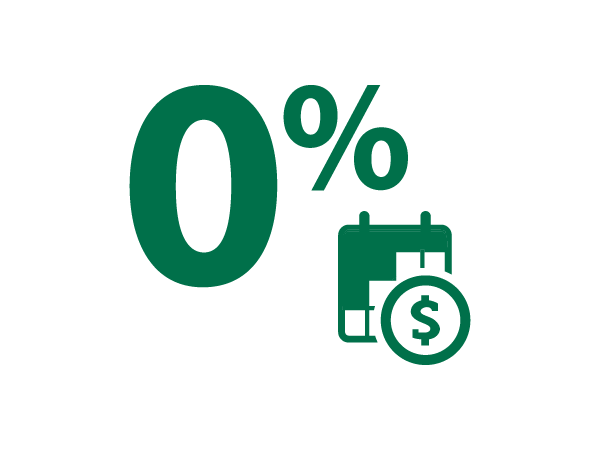 An interest-free tuition plan that spreads out your payments.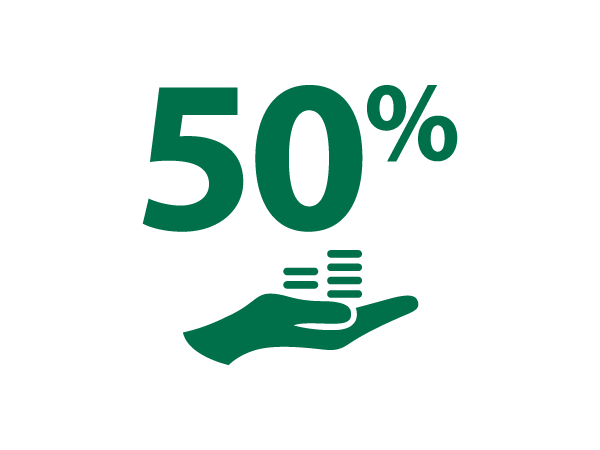 Half of Delta students receive some form of assistance.
---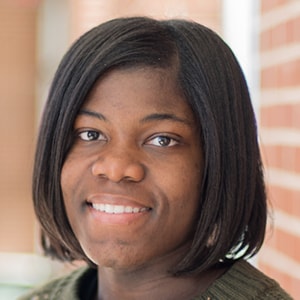 "The financial support I've received from the community is a blessing. I want to pay it back by doing my best in school and making a difference in my future."
Tenesha Blair
2015 YWCA GLBR Women of Achievement Awards – Emerging Leader Honoree
Planning to transfer to SVSU
Future athletic trainer