Career Services
Sometimes you just need a change, but you're just not sure what that change should be. We get it. And, we can help. We are here to support you and point you down a path to success, at any step along the way.
Most people change careers at least once. The average is five! So, if you're ready to look for something different, come to Delta. We offer free career counseling to everyone, not just Delta students.
Find the career that's perfect for you.
---
Search for a great job

Employers want Delta students and graduates on their team. And we don't blame them. Search the postings that are there just for you.
Career Exploration
We have great online tools for you to get started. To use others you'll need to stop by. Either way, we are happy to point you in the right direction. Have more questions? Contact us!

Career Coach
Career Coach will help you find a good career by providing the most current, local data on wages, employment, job postings, and associated education and training; as well as a career assessment.
O*NET (Occupational Information Network)
The nation's primary source of occupational descriptions including wage and outlook information.
Career PLANNING
Bureau of Labor Statistics
The granddaddy of web-based salary and labor market data.
CareerOneStop
A U.S. Department of Labor Employment and Training Administration sponsored website that offers career resources and workforce information.
interview prep
Glassdoor
Information about salaries, employees' opinions about employers, sample interview questions asked by employers, job postings, and interview questions specific to the position you are interviewing for.
Online Tutorials for Your Career Planning
Examples of Resumes, Cover Letters and Interviewing tips.
Ready Prep Interviewing
Find interview questions specific to the position you are interviewing for.
---
SUCCESS TIP: Explore your options
There are so many career options out there. Take the time to explore them and find one that's a good fit for you. What was your dream job at age 5? 12? 18? Revisit those aspirations and brainstorm ideas for a career that you get excited about.
---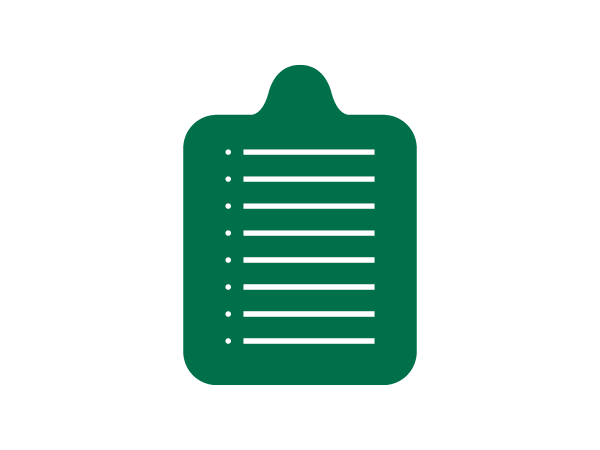 Delta has 150 programs and more than 145 pre-approved transfer programs.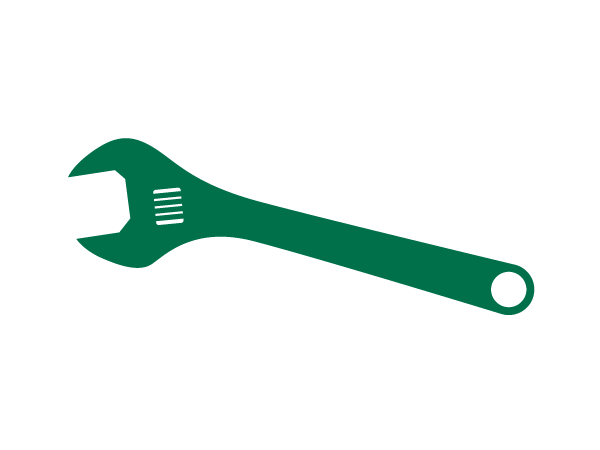 Still not sure of your path, contact Career Services today.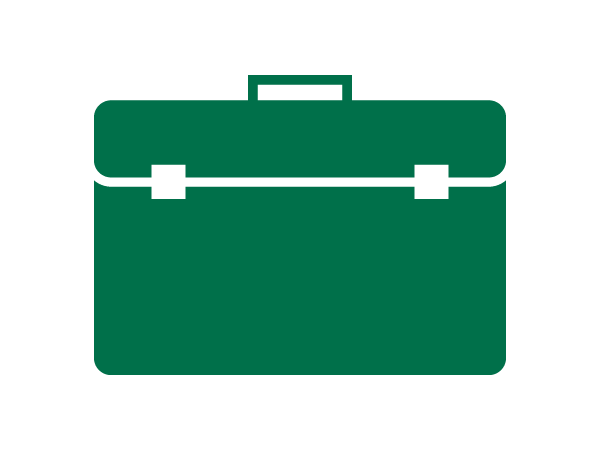 What's the average number of times a person will change careers? 5.