Testing
Delta's Testing Center offers a quiet and secure place to take a variety of tests for both students and the surrounding community.
The Delta College Testing Center seeks to provide high quality testing services that promote the intellectual growth of students, graduates, professionals and members of the community. We strive to administer tests in a secure, pleasant, accommodating, accessible and technologically advanced environment with the goal of promoting satisfaction and facilitating academic and professional success.
---
Take your course placement exam

At Delta, we want to make sure you are successful in your classes. One way we do that is by course placement exams. Come take the ACCUPLACER® today!
Get credit for your work experience

Did you know you can earn college credit for related work experience equivalent to that taught in the classroom? There are a couple ways to do it.
Need Accommodations?

Delta welcomes and supports a diverse student body. We want you to think big about your future, and the Office of Disability Resources is here to help. Students with documented disabilities should contact the Disabilities Resource Office prior to testing to make arrangements for accommodations.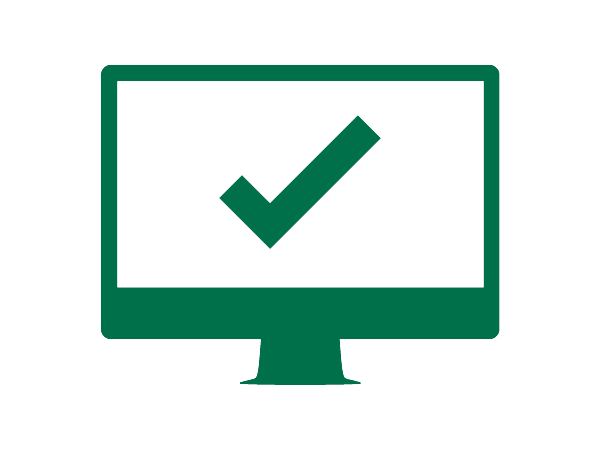 4,438 students took their course placement assessment last year.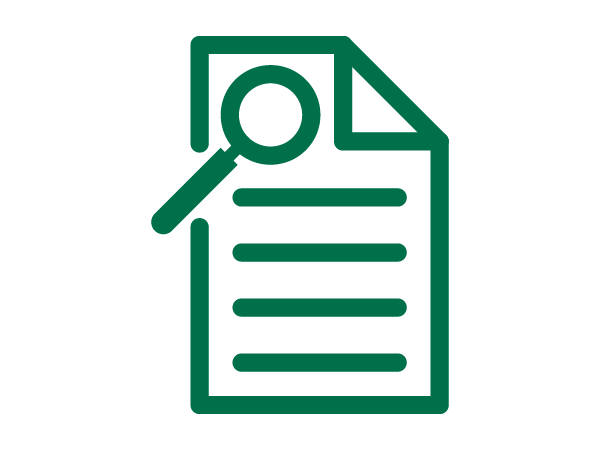 You can earn credit for experience for over 45 courses.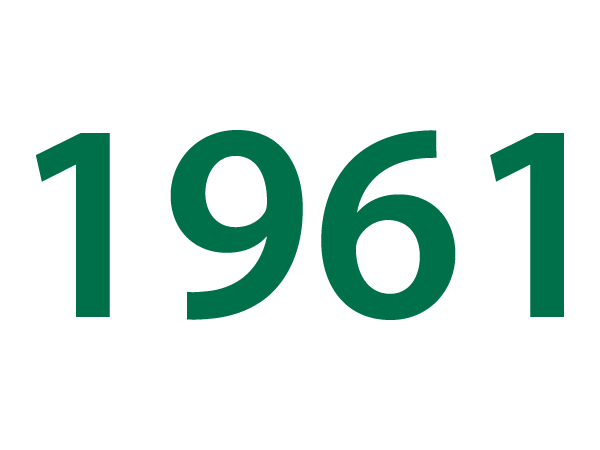 Delta College has been around for over 50 years.
---
We subscribe to the National College Testing Association (NCTA) Professional Standards and Guidelines and are committed to maintain the highest compliance with nationally recognized professional testing standards and practices.