Alumni
Thousands of students have walked the halls of Delta College. Enjoyed the courtyard. And, made Delta their home, for a time.
Our alumni understand why Delta is one of the nation's leading community colleges. They've lived it.
Studies show that, over the last five years, more than 80 percent of our graduates remain in the Great Lakes Bay Region area (with 97 percent remaining in Michigan). The College serves as an economic catalyst for the region and beyond.
---
Show your Delta pride

Miss having a Delta College sweatshirt for those cold rainy days? We thought so. Order one today from the Delta College Bookstore.
We'd love to hear from you
Where are you now? Where has your Delta education taken you? Who were your favorite instructors and how did they impact your life? We'd love to know your story and how Delta has helped you think big!
---
80% of Delta grads from the last five years live in the Great Lakes Bay Region. 97% live in Michigan.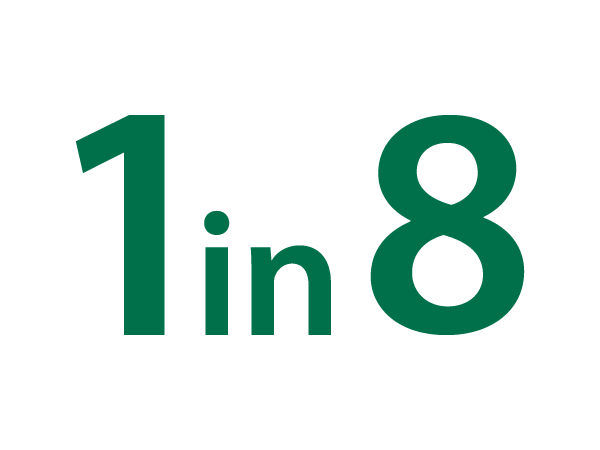 1 in 8 people in our community, age 17-70, has taken a class at Delta.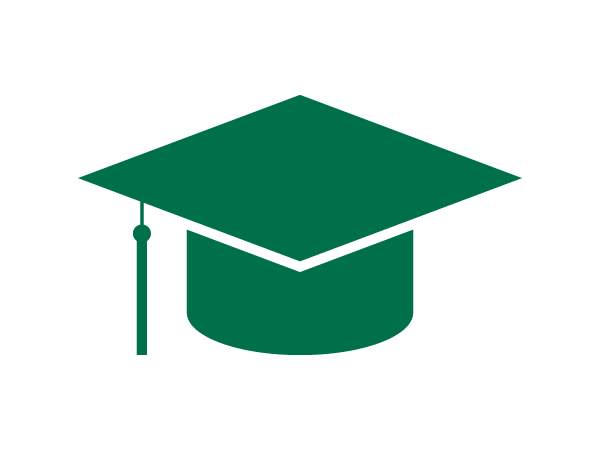 Nearly 60,000 students have graduated from Delta College with a degree or certificate.
---
"Delta College was there for me in the late '60s, and recently for my family – my son Kevin and my daughter Kelly. The Hammonds believe in and support the Delta experience, totally."
Bill Hammond - Founder & Owner
Hammond Drives and Equipment
Freeland, Michigan
1970 Delta College graduate
Associate of Arts, Political Science