Bookstore
The bookstore has everything you need to be ready for class. We have the most up-to-date and complete list of the books, coursepacks and everything else you'll need for your classes. Plus, you will find backpacks, art supplies, flash drives and Delta gear.
The awesome value at Delta doesn't stop with your tuition. At the Delta College Bookstore, used textbooks are available for a great price, and some textbooks are available to rent.
You can purchase your books (when they become available for the semester) and limited supplies online. If you have any questions about buying your books, contact us at bookstore@delta.edu or by phone at 989-686-9030.
---
We work really hard to make it as easy as possible for you.

You can order your books directly from Delta College online to have shipped to you.
Financial aid may be used when purchasing direct from Delta!
One stop shopping for all textbooks, course materials and supplies.
Sell your books back to us at the end of the semester and get a little cash in your pocket.
Why buy from the Bookstore
Financial aid may be used.
Sole provider for custom or bundled course materials.
Competitive pricing on both new and used textbooks.
Easy returns and refunds during the refund period.
Correct textbooks are guaranteed for your courses.
Convenient location on campus. Stop in before or after class.
One stop shopping. All class textbooks and supplies can be purchased in one location – books, course packs, binders, highlighters and pens, calculators, etc.
---
SUCCESS TIP: Order online and save yourself some time!
It's easy to buy your books online. We'll send you everything and you'll be ready without having to wait in line.
See you on campus, books in hand!
---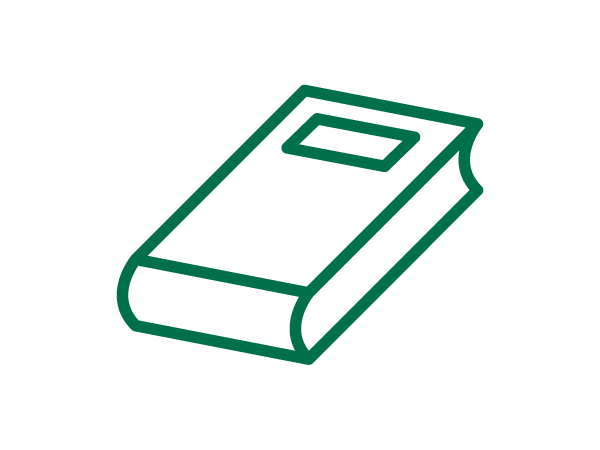 Delta's bookstore carried over 800+ titles for students in the Winter semester.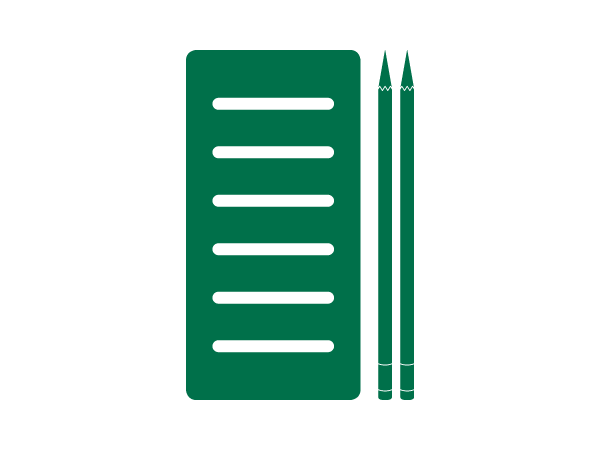 Delta students can get testing materials at the bookstore, centers and testing center.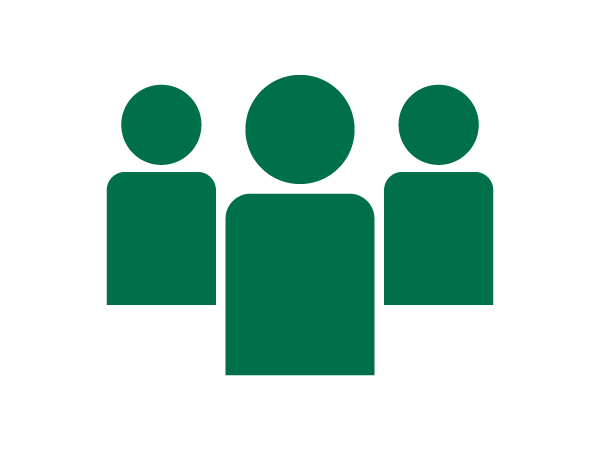 Students may purchase both Bay Metro and Saginaw STARS bus passes in the store.