Locations
In addition to facilities on its main campus in Bay County, Delta College operates three Centers within the district – one in each of the taxpaying counties. Each location allows you to take classes close to home – where it's convenient. And they are designed to meet the unique needs of each community.
We know your budget is tight and your schedule is packed. To help you reach your goals, there are a large number of course offerings, and even complete programs, at each location. And, you'll find the same great people who care and support to help you succeed.
---
SUCCESS TIP: Utilize our resources
The centers are close by, and they're here for you. You can find the resources you need without going very far. They make it easy.
---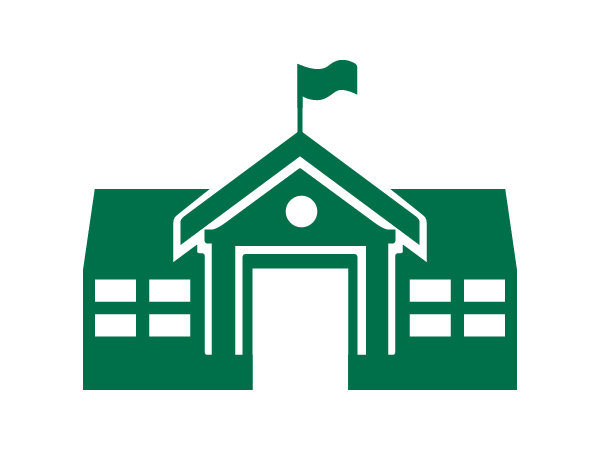 Nearly 200 classes were offered at Delta's centers last year.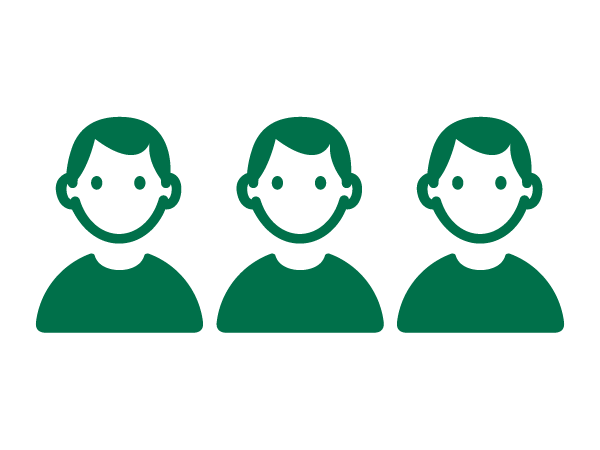 Delta has offered classes at its centers since 1988.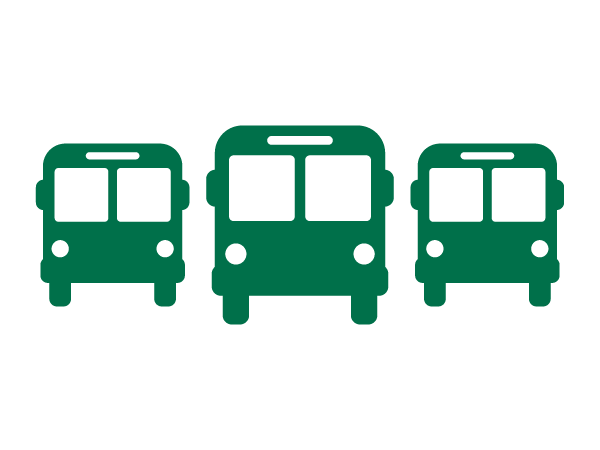 Public transportation is offered at all of Delta's locations to make getting to and from class a breeze.
---
"I enjoy taking classes here because of the location and class size. The set up makes it easy to learn and become involved."
Paul Sevilla
Delta College Planetarium & Learning Center student