Downtown Saginaw
Delta's Downtown Saginaw Center is conveniently located for students in Saginaw County and neighboring areas. It offers popular classes that support occupational and transfer degree programs in a safe, state-of-the-art facility. Services available to students include admissions, financial aid and academic advising. Testing and tutoring services are also available in the Learning Commons, as well as computer lab access.
Delta College offers a free parking lot for use by students and guests. It is located at the corner of N. Jefferson Street and Tuscola Street which is within easy walking distance. See our printable map (PDF) for quick reference. Street parking may also be available, however all City regulations and parking time limits must be obeyed.

Downtown Saginaw Programs
The Downtown Saginaw Center offers flexible scheduling and the convenience of being close-to-home. There are tons of options including online, evening, day and weekend classes. And, there are several programs you can complete entirely at the Downtown Saginaw location, making it even easier to get the degree you want.
Download and share the full list of program and classes (PDF) that will be offered at the Delta College Downtown Saginaw Center in the fall 2023 semester.
---
Transportation

The Downtown Saginaw Center is 5-minute walk from the Saginaw Transit Authority Regional Services (STARS) depot. Delta has partnered with STARS to develop Delta Direct, a free bus route traveling to Delta's main campus. Delta Direct is a nonstop route running Monday – Thursday, four times per day.
We're in this together

Studies show it's twice as difficult to reach a dream without support. At Delta, we know your name, your goals and your dreams. It's like being part of a big family. You will find the same great people, ready to help at all of Delta's locations.
Educational Opportunity Center (EOC)

Located within Delta College Downtown Saginaw, the EOC provides support to anyone needing help with the next step in their education.
Campus resources
Baby changing stations
First floor, 137 (men)
First floor, 136 (women)
First floor, 138 (unisex)
All-gender restrooms
Lactation rooms
---
Downtown Saginaw Center Map
View the Delta College Downtown Saginaw Center in a larger map.
---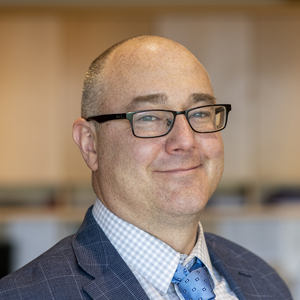 "Delta values its relationships with its neighbors, including the Saginaw community. The Downtown Saginaw Center serves as a space for our students to learn and for community residents to gather."
Dr. Mike Gavin
Delta College President