Delta College Public Media
Delta College is one of just a handful of community colleges in the nation to own public broadcasting stations. Delta College Public Media (WDCQ-TV and WUCX-FM 90.1) is an essential part of the educational mission of the college, providing informational and learning programs to 1.4 million viewers and listeners each year.
It all started on October 12, 1964, when WUCM-TV 19 (the station's call letters at the time) aired its first show, a children's program called "What's New." Since then, Delta College Public Media has gone from black and white to full color and from analog to digital broadcasting. In 1987, it expanded its service into the Thumb on Channel 35. And, on December 1, 1989, the College added its public radio station, WUCX FM-90.1. Delta College Public Media continues to enhance the College's commitment to quality and educational services as it delivers quality PBS and NPR programming to the Great Lakes Bay Region, Flint and the Thumb.

Delta College Public Media also plays a key role in Delta College's electronic media program by providing students with hands-on broadcasting experience.

Highlights
1964: At 7pm on October 12, WUCM-TV 19 goes on the air for the first time. The first program aired is a children's show called What's New.
1967: WUCM becomes an affiliate of National Educational Television (NET), which will eventually become PBS.
1971: Day-By-Day, premieres, a daily show hosted by Andy Rapp. After 3,203 episodes, the show would be replaced by The Weekly with Andy Rapp and, eventually, Currently Speaking.
1974: WUCM broadcasts in color for the first time.
1987: Delta Broadcasting expands into the Thumb, establishing WUCX-TV in Bad Axe-Ubly.
1989: Delta Broadcasting launches WUCX FM-90.1, offering public radio programming to the Tri-Cities and Thumb area. The station is a joint service, operated in conjunction with Central Michigan University.
1998: Delta Broadcasting starts using the names Q-TV and Q-90.1 FM for its TV and radio stations, respectively. The TV call letters also change to WDCP ("Delta College Public") and WDCQ ("Delta College Quality").
2003: Q-TV becomes the first public TV station in Michigan to transmit a 100% digital signal, allowing it to offer multiple channels, including an HD channel, for the first time.
2005: Vanishing Voices of World War II premieres, marking the beginning of a series of award-winning local documentaries.
2016: The Delta College Board of Trustees votes not to participate in the Federal Communication Commission's (FCC) Spectrum Auction, which is seeking to clear airways for wireless providers.
2020: Delta College Quality Public Broadcasting rebrands to become Delta College Public Media.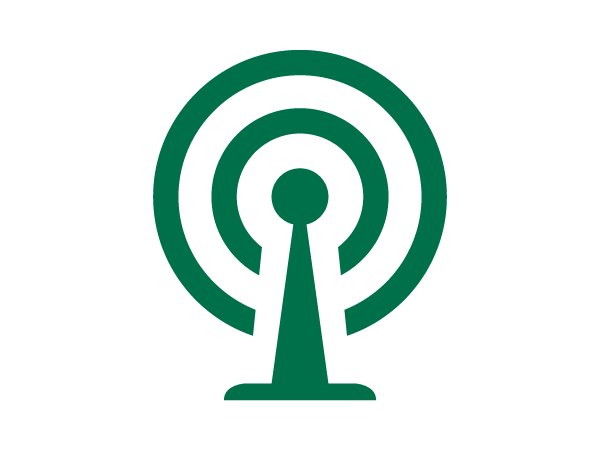 100,000 viewers for Delta College's WDCQ-TV and 25,000 listeners for WUCX-FM

28.8 million weekly listeners for NPR programming on stations nationwide like Delta College's WUCX FM-90.1.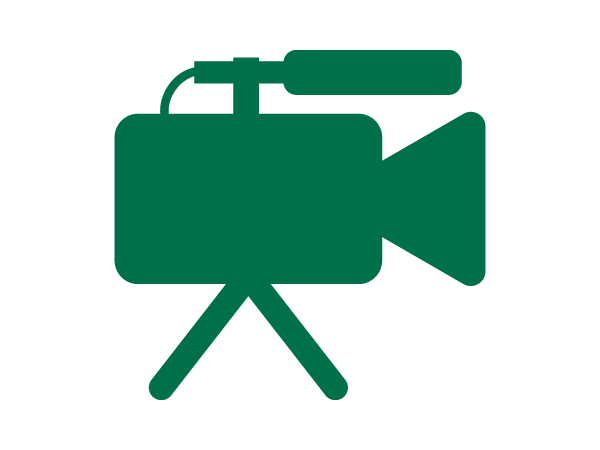 WDCQ-TV has received more than 40 state and national awards for broadcasting excellence, many for the production of local documentaries.
---
"Delta College Public Media is the window to current events and education for all of us who may no longer enroll in classes."
Community resident
Public Media supporter