Downtown Midland
Delta College Downtown Midland facility provides a unique resource in a convenient, central location and offers state-of-the-art instruction with a collaborative approach.
The 33,000 square feet facility includes science and computer labs, classrooms, special-use training rooms, multi-purpose rooms and student services. Just blocks from bustling Main Street, Delta College Downtown Midland is just a short walk from restaurants, shopping, the farmers market, parks and event centers.

Downtown Midland Programs
The Downtown Midland Center offers flexible scheduling and the convenience of being close-to-home. There are tons of options including in person, blended, day and evening classes. And, there are several programs you can start in Downtown Midland, making it even easier to get the degree you want.
---
An affordable education

The cost to attend Delta is less than half the cost of a university, which can add up to tens of thousands in savings. And we help find ways to pay for it. Last year, Delta students were awarded $26 million in financial aid, including $931,500 in Delta College scholarships.
Innovations and opportunities

The Downtown Midland facility offers opportunities for innovation. The focus is on STEM (Science, Technology, Engineering and Math), which includes a strong certified nursing assistant program. These courses will be held in specially-equipped medical labs.
Transportation

The City of Midland provides Dial-A-Ride Transportation (DART) transportation service within Midland's city limits. Bus service is available 6:30am – 10:30pm, Monday – Friday and also limited hours on the weekends.

Going to main campus? Midland Dial-A-Ride service connects with route 4 of Bay Metro Transit at Midland Town Center.
Campus resources
Baby changing stations
First floor, 130 (men)
First floor, 132 (women)
Second floor, 221 (unisex)
Second floor, 220 (lactation)
Second floor, 224 (men)
Second floor, 225 (women)
Third floor, 310 (unisex)
Third floor, 311 (unisex)
Third floor, 314 (men)
Third floor, 315 (women)
All-gender restrooms
First floor, 128
First floor, 129
Second floor, 221
Third floor, 310
Third floor, 311
Lactation room
---
Downtown Midland Center Map
View the Delta College Downtown Midland Center in a larger map.
---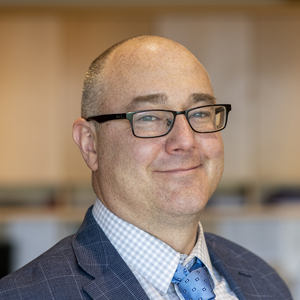 "The Downtown Midland Center continues the mission of providing a high-quality education for residents – in a location that's in the heart of Midland, close to businesses, restaurants, shops and entertainment."
Dr. Mike Gavin
Delta College President