Become a Student Athlete
At Delta, student athletes experience a championship culture.
Our student athletes are dedicated, courageous, honest, disciplined and committed to knowing and doing what is right. It's what guides them as student athletes and makes them the champions they are.
---
Because life is more than a game
We push our athletes to be the very best they can be in the game, in the classroom and in our community. At Delta, our student athletes become community leaders and get personal attention to succeed in the classroom, and beyond.
Our coaches, faculty and staff work with each and every student athlete to make sure they have the tools they need to succeed.
What's that look like?
Mandatory team study groups
Athletic leadership program
Community volunteerism
Health promotion
Social responsibility
Life skills awareness
Plus, Delta has free tutoring and free writing and presentation support.
Athletic scholarships
Many of our players get athletic scholarships. It's a great way to offset the costs of college. Plus, you'll be playing your favorite sport!
Eligibility info
Looking for eligibility info?
To meet freshman eligibility requirements, you must provide Delta with the following:
Official high school transcript
Copy of high school diploma
Copy of driver's license or state ID
Copy of insurance card
SAT scores
Submit your SAT scores to Delta. If you don't have at least 500 in math and 480 in English you'll need to take the Accuplacer® for course placement.
Ready to show off?
How will we know what you can do, if you don't show us? Send us your information and a video. We can't wait to see what you can do.
SUCCESS TIP: Never give up
Strive to be the very best in all you do. It's the best way to achieve your dreams, whatever they are.
---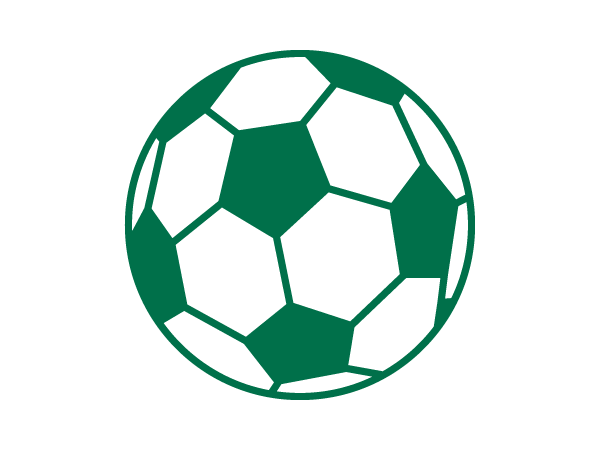 19 national all American athletes have attended Delta.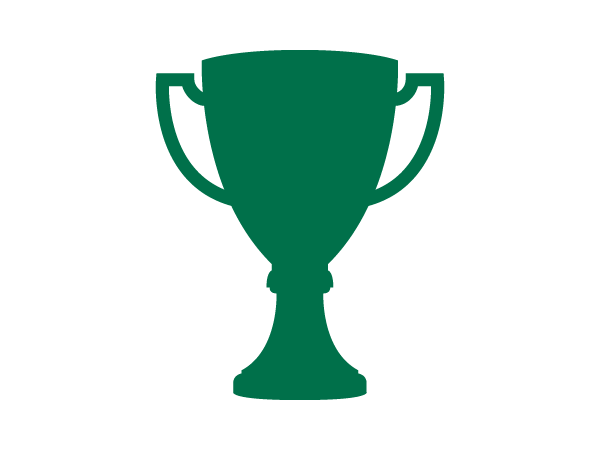 We have won 3 national championships.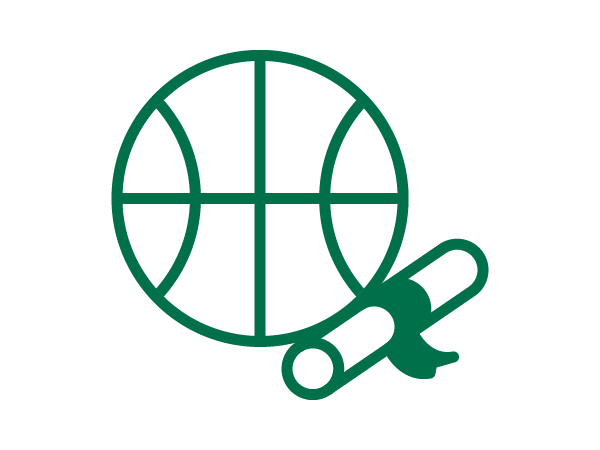 35% of our student athletes are national academic award winners.
---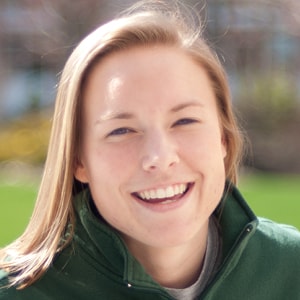 "Our coaches are really dedicated to having us succeed both on and off the field."
Audrey Wilson
Former Delta College soccer player
Delta College graduate - Criminal Justice
Transferred on to Michigan State University