Clubs & Organizations
At Delta College, out-of-the-classroom experiences and academic success go hand in hand.
You can join one of 50+ clubs and student organizations, study abroad, join a club sport, hone your leadership skills and serve your community through volunteerism and civic engagement work – all while making lifelong friends in the process.
Some examples of clubs at Delta include:
Astronomy Club
Black Student Union
Environmental Club
Phi Theta Kappa (PTK) Honor Society
Student Leadership Academy
Getting involved by joining a club is a great way to get to know people. And, it's a great way to dive into your passions and interests outside the classroom. Some of them are designed to give you a support system to reach your dreams. You can even start your own club!
SUCCESS TIP: You'll look even better
When you are part of a club or organization, universities and employers pay attention. It shows you're involved in your community and that you'll pursue something outside of what's simply required. So get to it.
---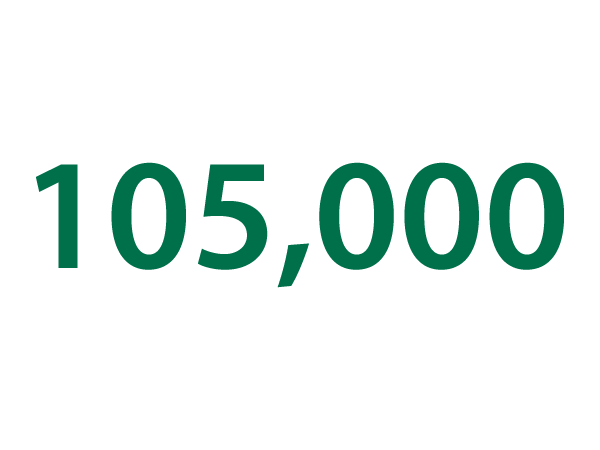 Over 105,000 volunteer hours have been given by Delta students.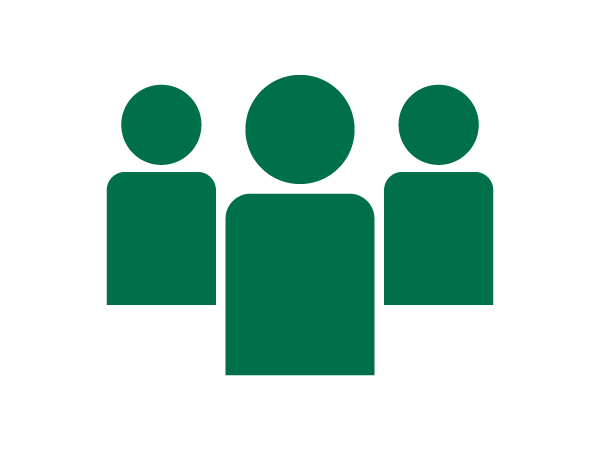 There are over 1,000 students involved in a club or student organization at Delta.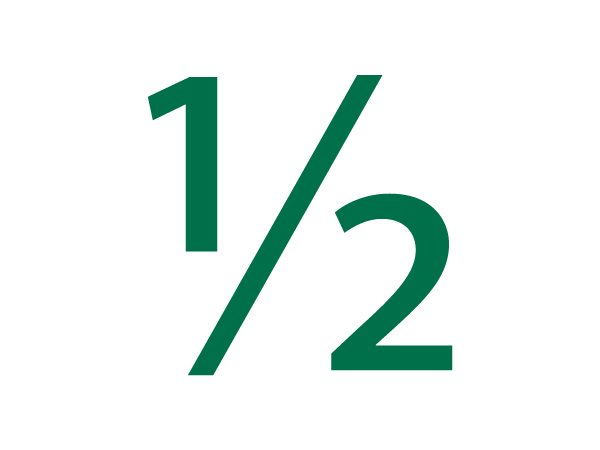 Nearly half of Delta students go on to earn a bachelor's degree.
---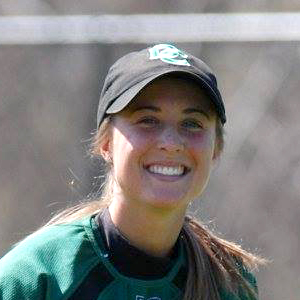 "The student clubs and organizations at Delta College have allowed me to gain valuable leadership experience that will continue to help me succeed through out my life."
Taylor Wozniak
Delta College Softball Superstar