President's Speaker Series
We bring in amazing nationally – and internationally – renowned speakers to talk to our students about important issues in the world today.
It's designed to broaden our students' knowledge and widen the classroom experience. It's about appreciating diversity and the thoughts and ways of others. And, it's about civic engagement. It's about challenging ourselves to think deeply and to act responsibly.
The Delta College President's Speaker Series is funded by the President's office and the Peter and Barbra Boyse Endowment Fund through the Delta Foundation. Events are free and open to the community, no tickets required.
Most recent Speaker
February 2021
Rethinking Mental Health
Ben Nemtin and his three childhood friends started The Buried Life in 2006. They made a list of "'100 things to do before you die" and for every list item they accomplished, they helped a stranger cross something off their bucket list. Since then, they have published a New York Times best-selling book, made a TV show based on their project and crossed off 91 of 100 dreams. Ben and his friends are currently filming The Buried Life documentary film.
View Ben Nemtin's complete presentation on Zoom.
Past Speakers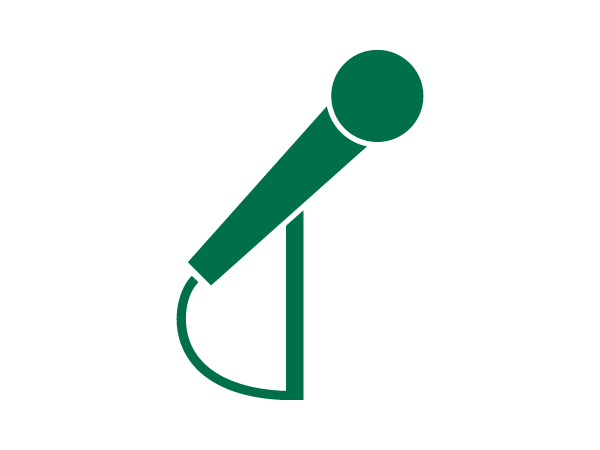 The Speaker Series began in 1998.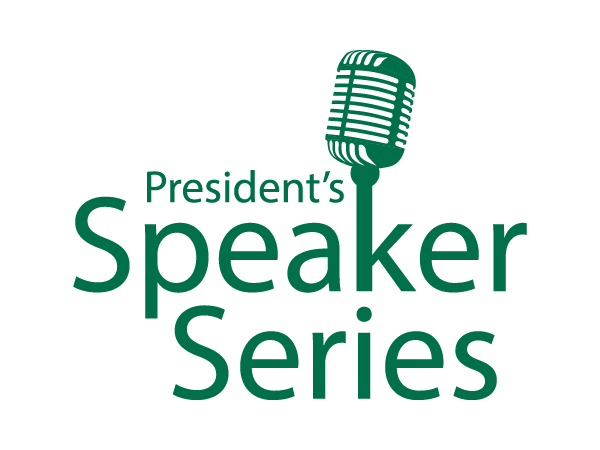 The Series was founded by Dr. Nancy Vader-McCormick, President Don Carlyon and the Delta College Foundation.
We have hosted over 35 nationally recognized speakers.
---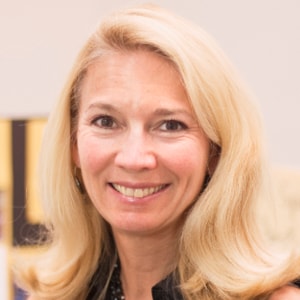 "I saw an opportunity for our students to grow and learn beyond what the classroom provided. If we could bring in notable world-renowned speakers, I knew they would benefit so much. It's been a great asset for our students!"
Nancy Vader-McCormick