President's Speaker Series
We bring in amazing nationally – and internationally – renowned speakers to talk to our students about important issues in the world today.
It's designed to broaden our students' knowledge and widen the classroom experience. It's about appreciating diversity and the thoughts and ways of others. And, it's about civic engagement. It's about challenging ourselves to think deeply and to act responsibly.
The Delta College President's Speaker Series is funded by the President's office and the Peter and Barbra Boyse Endowment Fund through the Delta Foundation. Events are free and open to the community, no tickets required.
Upcoming SpeakerS
John Quiñones
What Would You Do?
Words of Wisdom about Doing the Right Thing.
Wednesday, March 29, 6–7pm
Pioneer Gymnasium, Delta College Main Campus

A lifetime of "never taking no for an answer" took Quiñones from migrant farm work and poverty to more than 30 years at ABC News, the anchor desk at 20/20 and Primetime, and 7 national Emmy awards for his reporting over the years. As host and creator of What Would You Do?, the highly-rated, hidden camera ethical dilemma newsmagazine now in its 14th season, Quiñones has literally become "the face of doing the right thing" to millions of fans.
For more information or for disability-related accommodations, contact Kim Klein at 989-686-9192 or David Baskind at 989-686-9374. The event is free and open to the community.
Past Speakers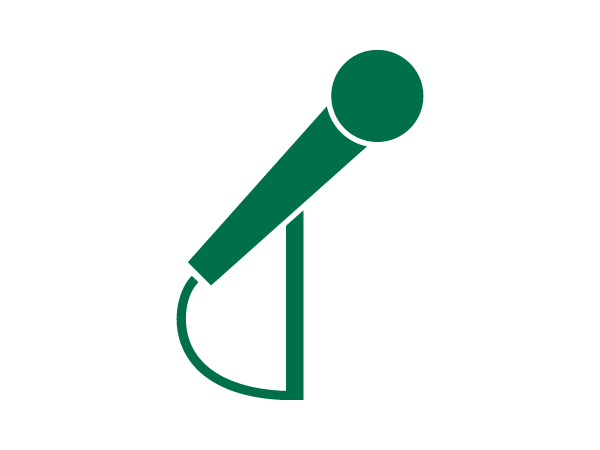 The Speaker Series began in 1998.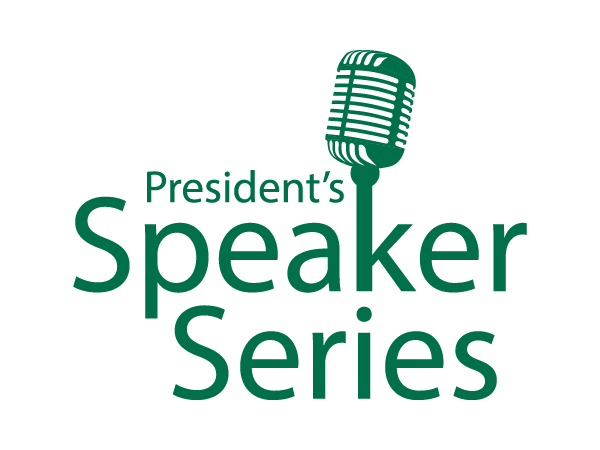 The Series was founded by Dr. Nancy Vader-McCormick, President Don Carlyon and the Delta College Foundation.
We have hosted over 35 nationally recognized speakers.
---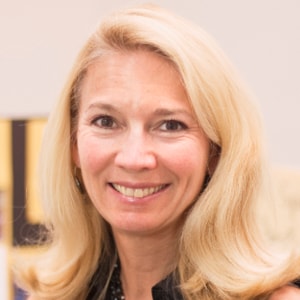 "I saw an opportunity for our students to grow and learn beyond what the classroom provided. If we could bring in notable world-renowned speakers, I knew they would benefit so much. It's been a great asset for our students!"
Nancy Vader-McCormick