Business & Tech Training
Business need a boost? We can help.
We support local businesses and have customize training that fits your needs. Delta College is the region's largest training provider of professional and technical trades training. From in-depth apprenticeship programs to two-hour employee training, let our experts help you build your workforce pipeline with the best and brightest.
Maybe your business needs strategic consulting? We do that too! Check out our performance management solutions.
Apprenticeship programs

Skilled trades are an important part of our local economy. We support that! Skilled trades programs at Delta are designed in partnership with local industry leaders to provide top-notch training to great employees.

Corporate Services

From two-hour employee training experiences to thirteen-week certificate programs, Delta College Corporate Services will ensure your employees are ready to meet your business challenges.

Performance management

Large and small businesses choose Delta for consulting. We partner directly with you to bridge performance gaps and assist you with strategic planning. With the vast number of people leaving the workforce due to retirements, Delta can also help you build a succession plan that sets you up for success.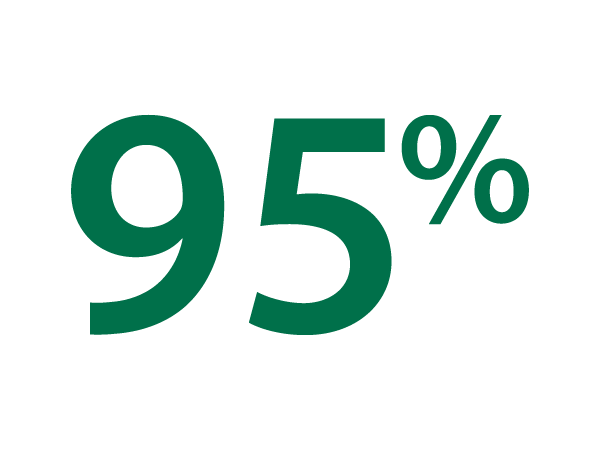 Over 95% of businesses who use Delta for training are extremely satisfied with quality of our classes.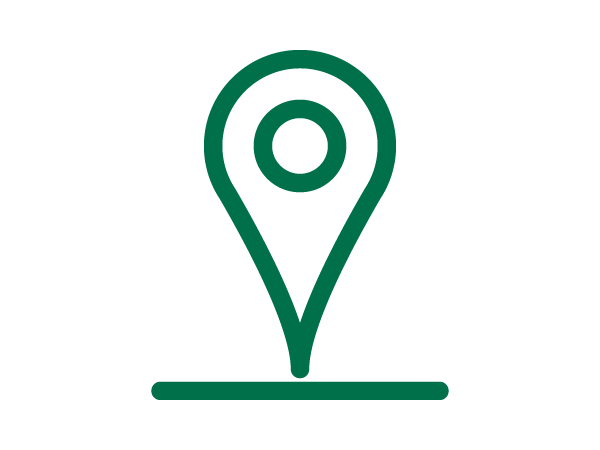 Last year, over 43,000 hours of training were delivered to regional businesses by Delta College.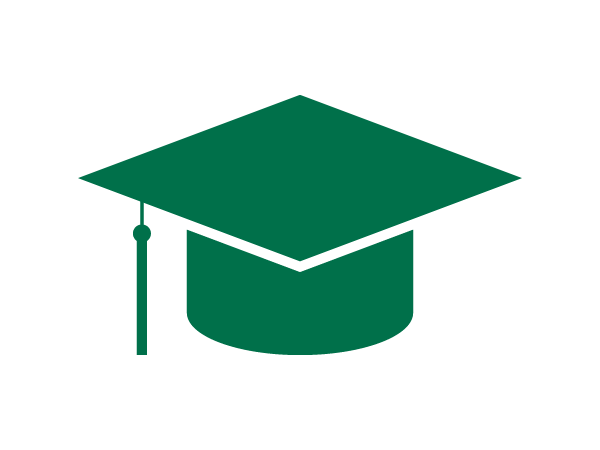 Education is our mission and our award-winning training programs get results.
---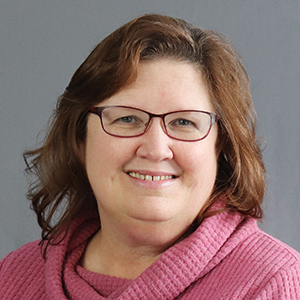 "It has been a pleasure working with Delta College's Corporate Services team. We are grateful for their support and expertise, along with the availability of onsite and customized training. We found the training programs to be cost effective and beneficial in meeting our objectives. Positive feedback was received from our employees!"
Vicki Gilmet
Human Resource Specialist
The Savant Group