Veteran Services
Our veterans are awesome. Really awesome.
At Delta, we work really hard to make sure they feel that way, too.
Delta appreciates the commitment and sacrifice of military personnel. We have a long history of helping veterans meet their academic goals and enter the civilian workforce.
We are a Military Friendly® School and have Gold Status from the Michigan Veterans Affairs Agency. The Delta College Veteran Services Office, staffed by many who are veterans themselves, will help you secure financial aid, academic support, family assistance, and more. At Veteran Services, you'll have a resource to achieve your career goals, but you'll also have friends and a support group to help you achieve them.
Get Involved
We want to make sure you feel right at home when you are at Delta. You will find other vets hanging out in our new Student Veteran Center, and also working together as the Delta College Military Association. Both are great ways to get involved and find some extra support while you are here at Delta.
Veterans Accessibility Resources
Delta College proudly serves student veterans by offering academic support services to students with qualifying conditions. Services include, but are not limited to: exam accommodations, alternative media, assistive technology and note-taking assistance.
Student veterans and service members are invited to contact the Office of Disability Resources (D101) to ask about Veterans Accessibility. The office may also be reached by phone at 989-686-9794 or email at disabilityresources@delta.edu. Students can also stop by the Student Veteran Center to start a conversation.
Ready to get started?
Visit Admissions to find more information for adult students and a veterans admissions checklist.
---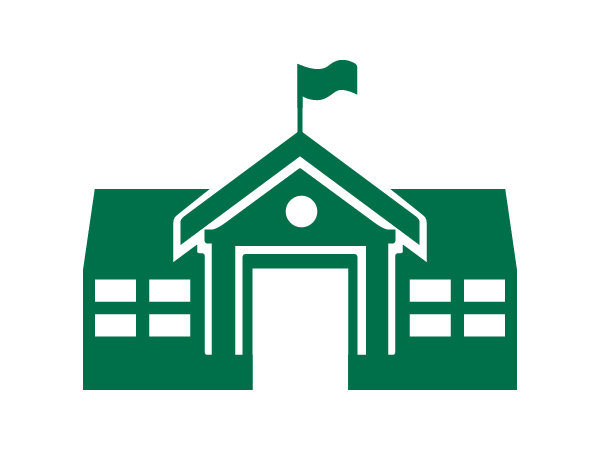 We are a Military Friendly® School and have Gold Status from the Michigan Veterans Affairs Agency.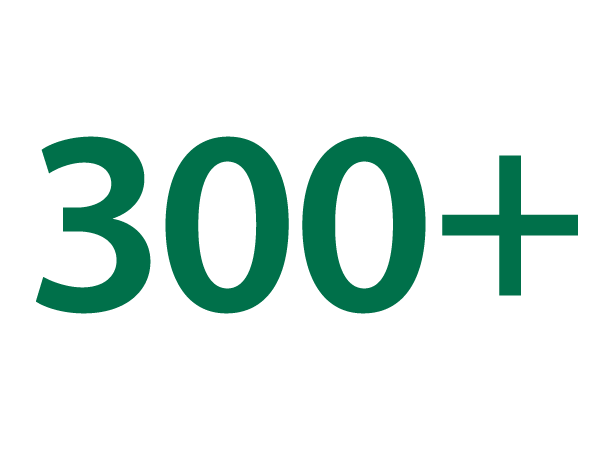 Delta has over 300 veterans enrolled in classes each semester.
Delta offers in-district tuition rates to all veterans who are funding their education through the G.I. Bill, regardless of where they live.
---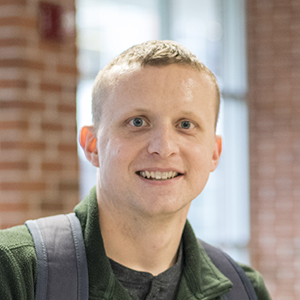 "I would encourage everyone to use their military benefits because it allows you to focus on the next step in your life – education."
William Denton
United States Air Force Veteran
Associate in Science student
Transferring to SVSU to study Biology