Resource Conservation
Managing energy use is good for our campus. And, good for our environment. At Delta, we challenge ourselves daily to be better campus energy stewards and make energy conservation a priority throughout the day.
If we all work together, there's no telling what we can achieve.

Upgrades in our Facilities
Energy efficient equipment and building upgrades alone have significantly reduced our campus utility use. When we actively engage in using these upgrades to the best of their abilities, we can realize greater reductions. We know, because we've already made great strides.
Recent upgrades include:
LED lighting installed in Founder's Hall
Addition of electric vehicle charging stations
LED lighting installed in parking areas
Bioswales added in the west parking lot as part of our storm water management system


Did you know?
Even our snow removal is "green!" Snow windrows placed upwind of our entrance drives reduce plowing and salt application, and increase visibility and safety during winter months. Just one of many areas where we're green!
---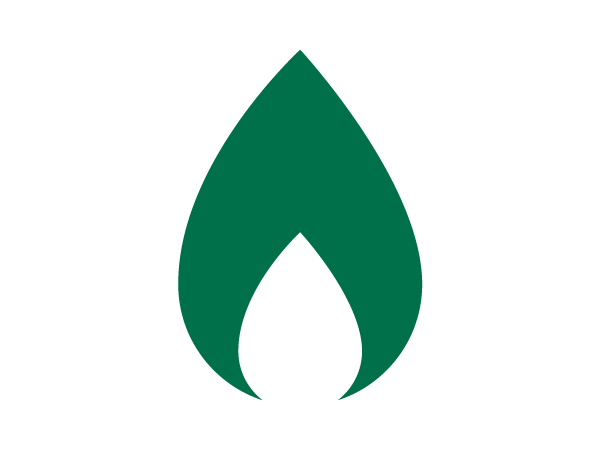 Campus-wide building upgrades have reduced our gas consumption by 11% over the last 7 years.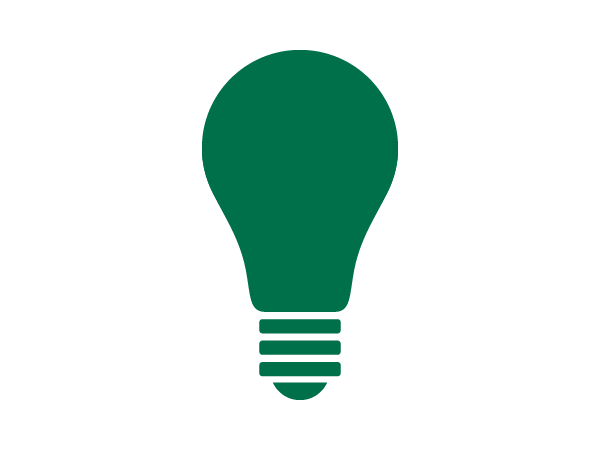 By changing the way we use lighting on campus, we have seen an 18% reduction in consumption over the last 7 years.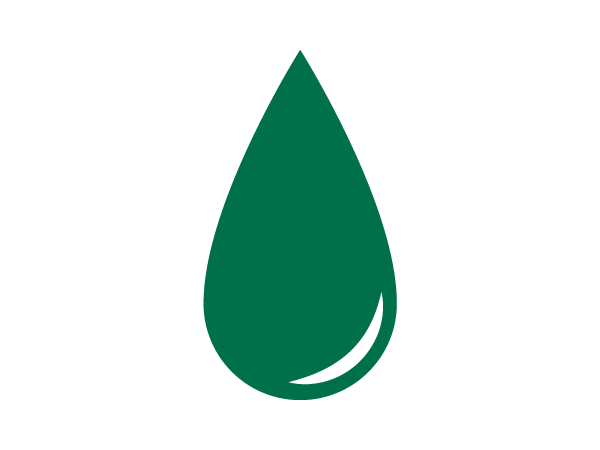 Rain water harvesting provides non-potable water to the Health Professions Building restrooms and for landscape irrigation.