Facilities & Technology
We work really hard to make sure Delta has the best facilities and technology for our students. Will they learn more? We think so.
We're always improving. Leading by example with green campus projects, learning innovations and state-of-the-art technology is important to us. We want our students to have the best learning environment, so they graduate with the tools they need to succeed.

What's going on?
New Downtown Midland Center coming soon

We're working on a new Downtown Midland Center!

It's going to be awesome, giving our students a facility in downtown Midland with the best technology and resources for a top-notch education. We're so excited about the possibilities!
Health Professions Building

In 2012, Delta completed a $20 million renovation to the Health Professions Building that included a complete overhaul of the technology and equipment in the health-related programs.

Tech Trades renovations

Delta recently completed a $2.3 million renovation in the skilled trades area. These renovations were part of a Community College Skilled Trades Equipment Program (CCSTEP) Grant awarded to Delta.

Being able to learn on state-of-the-art technology in facilities like these gives our students the training they need to become valuable employees when they graduate.
DID YOU KNOW?
Delta's Health Professions Building was awarded a LEED Gold Certification, and has reduced energy consumption by more than 30% in some areas.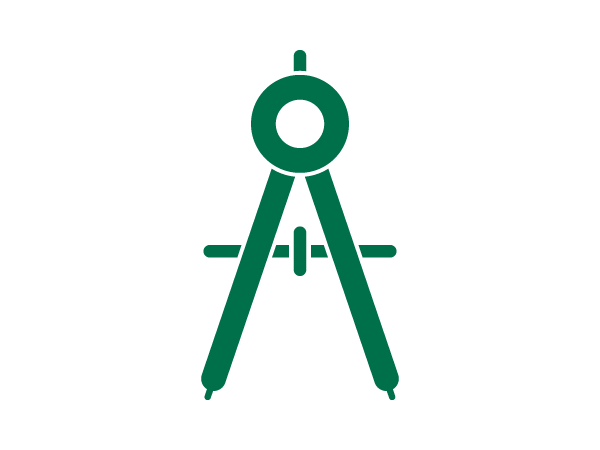 Delta College has 98 classrooms and 103 labs.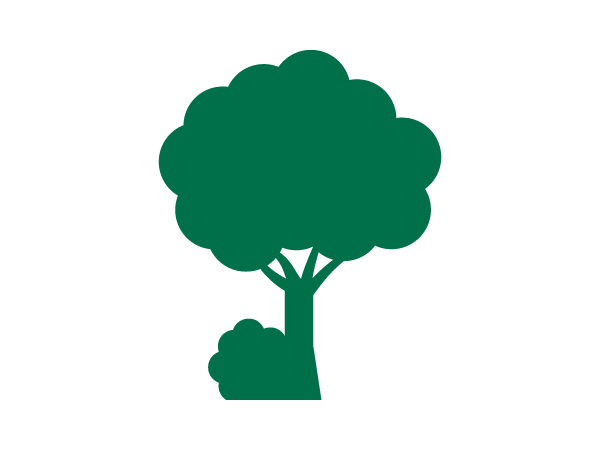 Created by Alden B. Dow of Midland in 1961, the central courtyard was created to give the Delta community a place to study, relax and socialize.
Our Pioneer Gym can accommodate 2,074 guests.