Next Steps Checklist
Welcome to Delta! We're so excited to have you with us as a future pioneer. Getting started is very easy. Just follow the steps below and you'll be ready to register for classes in no time. If you run into any issues with these next steps, feel free to contact us.
Step 1
Apply to Delta
Applying to Delta is easy and costs nothing. If you want to talk to someone about how to fit college into your life, contact Admissions.
If you're planning ahead, check out our High School Senior Timeline to give you an idea of what you should be doing to prepare for college.
Step 2
Guided Self-Placement
This quick survey allows you more flexibility to select the math and English course that best aligns with your academic pathway, experience, and comfort level. You will be prompted to take the GSP after you submit your application.
*Guest and Continuing Education students are not required to complete the GSP.
Step 3
Plan Payment Options
It's important to have a plan for how you're going to pay for college. If you want to use grants, scholarships, or loans, you'll need to turn in a FAFSA. It's free to apply and you might be surprised at what you're eligible for.
If you're not eligible for financial aid, there are still plenty of other options available to you. It is recommended that you build a plan for paying for college early so you're not scrambling to figure it out at the last minute.
*Dual Enrollment, Guest, Continuing Education, and Personal Enrichment are not eligible for financial aid and do not need to complete the FAFSA.
Step 4
Set Up Delta Account & MFA
About four hours after you receive your admittance email, you'll receive an email from accounts@delta.edu with instructions on setting up your Delta account.
The last step in setting up your account is configuring your Multifactor Authentication (MFA) settings.
Step 5
Online Orientation
Once the above steps are completed, all First Time in College students will receive an email with a link to start the self-paced online orientation course to help prepare you to navigate college and our systems. You will have access to refer back to these resources as long as you're a Delta student.
*Continuing Education, Dual Enrolled, Guest, Personal Enrichment, Returning, and Transfer students are not required to complete this step.
Step 6
Turn in Documents
Dual Enrollment students are required to turn in a Tuition Authorization Form (TAF) every semester.
Transfer students should submit official transcripts from each college or university they attended via the National Student Clearinghouse.
Tuition Authorization Form (TAF) National Student Clearinghouse
Step 7
Register for Classes
First Time in College Students can attend an optional New Student Advising and Registration session. Details will be emailed to your Delta email about 5 business days after completing Online Orientation and the Pre-Advising Form.
If you prefer to register on your own or you are a Continuing Education, Dual Enrolled, Guest, Personal Enrichment, Returning, or Transfer student, use Student Planning in Student Self-Service to register for classes. You need to complete all of the above steps before you'll be able to register.
Step 9
Buy Your Books
Books are available to purchase at the Delta College bookstore a couple of weeks before the semester starts.
---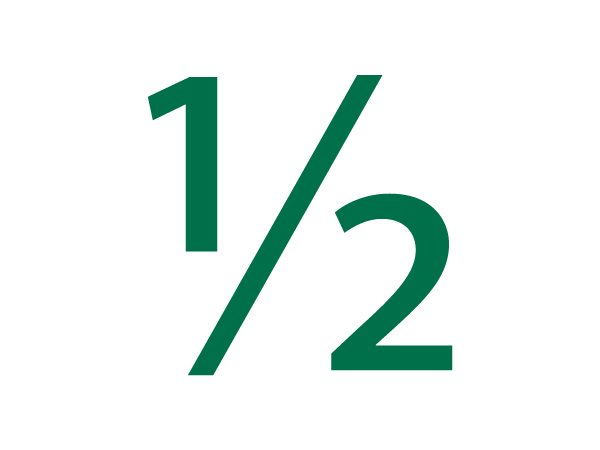 Less than half the cost of a public university, with the same quality education.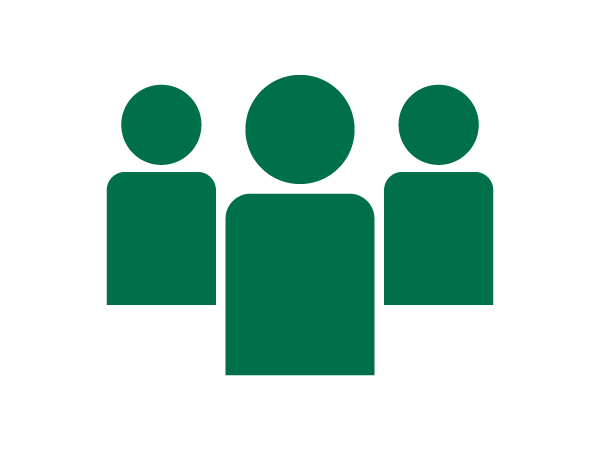 At Delta, you get small class sizes with professors who see your potential and resources to help you succeed.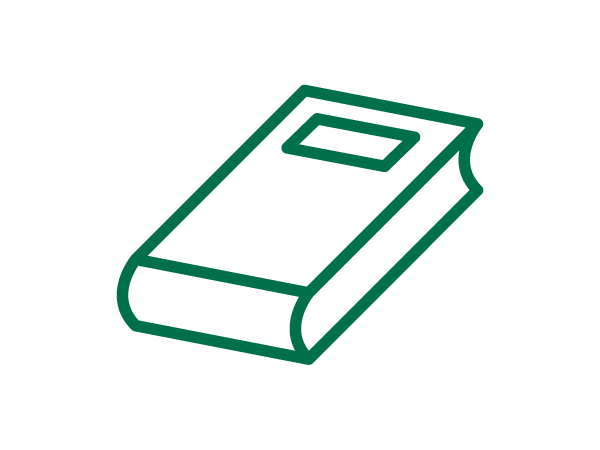 Delta has free tutoring and writing and presentation support.
---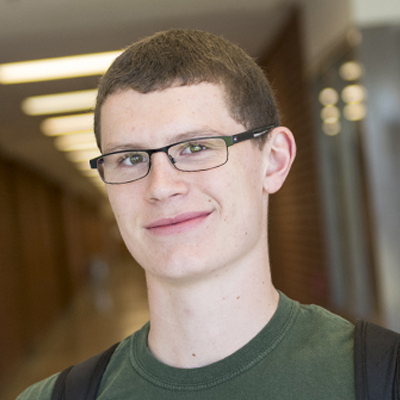 "Delta's more closely knit than I expected. You see people you know from high school and you meet new people in class. Everyone's friendly, it's cool."
Michael Dwan
Delta College Accounting student
Transferring to MSU
Honors Leadership Board President