Paying for College
Paying for college can be a scary thought, but it doesn't have to break the bank. You can plan ahead and be financially prepared. Let us help you today!
Frequently asked questions
When do I have to pay for classes?
Payment for your registered class(es) is due before the semester begins. Payment deadline occurs about a month before the start of each semester.
It's important you plan how you're going to pay for college, as soon as you know you will be attending college.
Is there any help for me to pay for college?
Yes, there is! There are many forms of financial aid available to help you pay for college. You'll need to repay some types of aid (loans), while other forms of aid are considered a gift that usually doesn't have to be paid back.
Learn More About Type of Financial Aid

How do I apply for financial aid?
The online Free Application for Federal Student Aid (FAFSA) is the application required to receive grants, state aid, most scholarships, and loans. Essentially, if you want to use financial aid to pay for college you need to submit the FAFSA. Here are some tips about the FAFSA:
You must submit a FAFSA each year.
The FAFSA application is available October 1 every year.
The earlier you submit it, the better! Getting it done by December is recommended.
If you need help filling out your FAFSA attend one of our FAFSA Completion Workshops in your high school or on Delta's campus. Contact us if you need assistance. We are here to help!
Financial Aid
D101
financialaid@delta.edu
989-686-9080
FAFSA Instructions FAFSA Overview Video

Can I apply for scholarships?
Yes, there are many scholarships available for both new and returning students. Look for scholarship opportunities from Delta, local community foundations, businesses, and organizations. Many banks and credit unions offer scholarship opportunities too!
Learn About Scholarships Apply for Delta Scholarships Michigan Reconnect

What is TIP and how do I qualify?
The Tuition Incentive Program (TIP) is a Michigan financial aid program that encourages current/former Medicaid recipients to complete high school by providing tuition assistance.
The state and high school counselors may let you know if you are eligible, but you can call the state directly at 1-888-447-2687 if you are unsure.

Should I take out a loan to help pay for college?
Loans should be considered as a last resort after you've exhausted all other financial aid options (grants and scholarships). While loans can be a way to help you finance your education, it is money that is borrowed and has to be paid back, often with interest. If you need to borrow loans, borrow responsibly. Determine your budget and request only what you need.

I don't qualify for grants and scholarships and I don't want to take out loans, how can I pay for college?
Delta College offers the following payment options:
Online – Delta accepts Visa, MasterCard, or Discover debit or credit cards and ACH payments directly charged to your bank account. Payments may be made online through Student Billing, Student Self-Service.
On campus – To pay in person by cash, check, debit or credit card, please visit the Cashier's Office, located at B111, Monday - Thursday, 8am – 4:30pm, Friday 8am – 4pm.
By phone – Call the Cashier's Office at 989-686-9394 during normal business hours.
Tuition Payment Plan – We have partnered with NelNet Business Solutions to offer an online interest free, short-term tuition payment plan. It allows you to automatically pay your tuition and fees in monthly installments during the semester, with payments beginning prior to the start of each semester. There is a small, non-refundable, per semester enrollment fee of $25.
No matter the method of payment, make sure your balance is paid in full by the payment due date each semester.
Tuition Payment Plan Pay Your Bill Online
---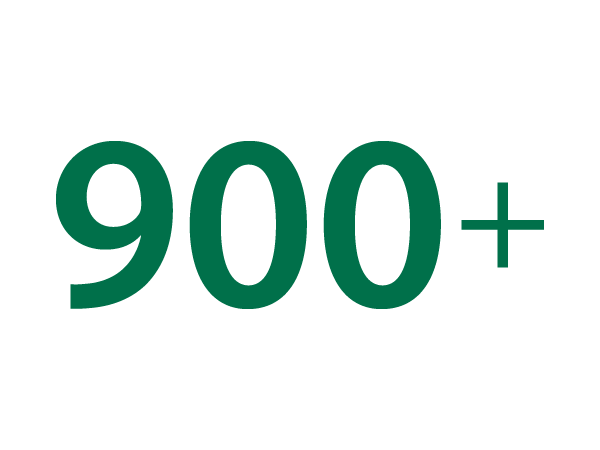 900+ high school students were dual enrolled last year.
Dual enrollment classes are usually paid for by your high school.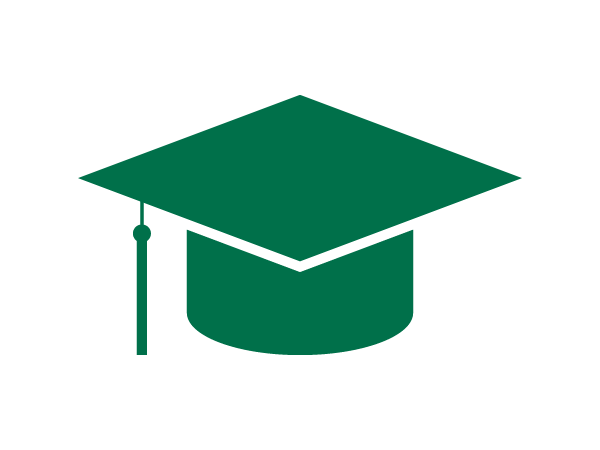 95% of Delta grads said they were happy with how their credits transferred.
---
"All my credits transferred. I'll be considered a sophomore my first year. Now I'm not so stressed about going to college. I know what I'm doing."
Eriana Dekalita-Mull
Delta College dual enrollment student
Kingston High School
Attends Central Michigan University