Welcome Parents & Families!
Congratulations on your family member's acceptance to Delta College! We want to partner with you to make sure their time at Delta is as successful as it can be. Many parents and family members want to know how they can support their new college student, and while there's no secret recipe to success, here are some tips to keep in mind.
Frequently asked questions
How do I help my high school student plan for college?
If your student is still in high school, there's plenty you can do to help them plan for the future. Check out the high school senior timeline with tips on what your student should be doing each month in their last year of high school in order to prepare for attending Delta.

My student had accommodations in high school, will they have them at Delta?
The Office of Disability Resources (ODR) is available to assist students with documented disabilities set up accommodations at Delta College. Review the Disability Resources page to learn more about what types of accommodations could be offered, how to prepare for a meeting with ODR, the responsibilities of the college and your student, and more.
Office of Disability Resources
D101
disabilityresources@delta.edu
989-686-9794

How do I help my student decide on a career path?
Choosing the right path can be a tough decision. The more students know about themselves the better prepared they will be to identify a pathway here at Delta that is right for them. Before making any big decisions, we have a tool that can help guide students along the way.
FOCUS2 is an online career and educational planning tool to help students choose a major, build career goals and learn relevant job information. Students can create a free account.

*Access code: delta
Still unsure about your career path? Book an appointment with a career advisor and go over your FOCUS2 assessment.
Take the FOCUS2 Assessment Book an Appointment

How will my student pay for college?
Paying for college can be a scary thought but it does not have to be if you plan ahead. There are a few key things you can do to help make sure college costs are covered.

My student wants to transfer, can they start at Delta?
Yes! In fact, starting at Delta is an excellent idea. Most of our credits are easily transferrable to four year universities and tuition is more than half the cost so your student is much less likely to incur debt.
If your student is planning on transferring to a university in Michigan, then they'll definitely want to consider the Michigan Transfer Agreement (MTA). MTA makes it very easy for a student to complete their general education courses at a community college before transferring on.
We've also got transfer agreements in place with most universities across Michigan. These agreements allow a student to take courses at Delta that will transfer directly into their intended major at their transfer university.
Michigan Transfer Agreement (MTA) Transfer Agreements

How do I stay informed?
Make sure you're aware of all Delta's important dates. Classes fill up quick so your student will want to register early to avoid waitlists. And if they don't pay tuition by the payment deadline, they'll be at risk of being dropped from their courses. You can help them avoid these situations by reminding them of all the important deadlines.

What is FERPA and why won't anyone talk to me?
The Family Educational Rights and Privacy Act (FERPA) protects the confidentiality of Delta College students. After enrolling at Delta, even if they are under 18, parents or guardians are not granted access to their student's records.
In compliance with FERPA, Delta College maintains:
Delta College officials, including administrators and instructors cannot discuss the specifics of a student's academic, financial, and/or disciplinary situation, unless the student is present and willingly agrees to share the information.
All correspondence from Delta College regarding academic, financial, and/or disciplinary issues is addressed to the student and mailed to the address the student has listed.
What if I have a question for an advisor?
You can always contact the Academic Advising office with general questions about programs and classes. However, keep in mind that they cannot share any specific information about your student's records without the student being present and willingly agreeing to share the information.
Will I receive a copy of my student's grades?
No. However, your student can access their final grades using Student Self-Service. Many classes use D2L Brightspace where your student can track their progress throughout the semester.

How do I ensure my student is safe?
The Public Safety office at Delta College ensures the safety of the campus community. You're also able to easily sign up to receive text or email alerts for all campus closures and emergencies. This service is available to students and their families/support systems.
Receive text alerts
Using your mobile phone, text DELTAEMG to 888777.
Receive email, text or both
Using the sign-up form, enter your mobile number, email address and zip code.
The Emergency Text Notification Service is a free service provided by Nixle and administered by Delta College's Department of Public Safety.
Learn more about Public Safety
---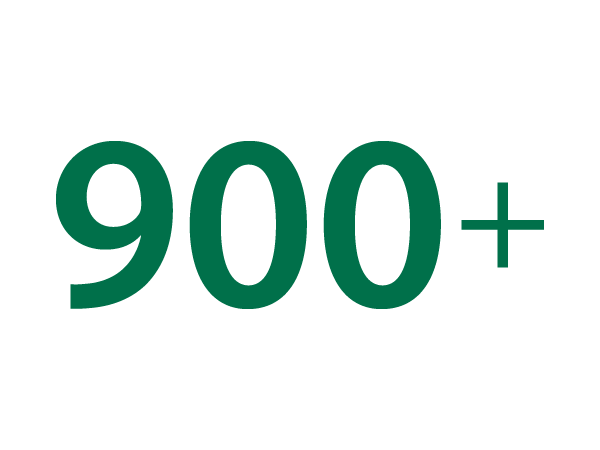 900+ high school students were dual enrolled last year.
Dual enrollment classes are usually paid for by your high school.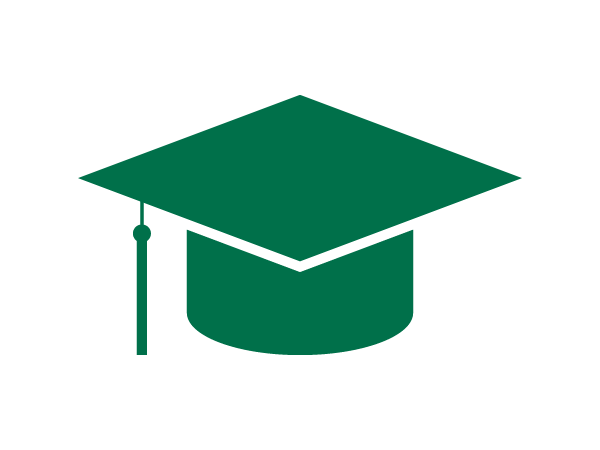 95% of Delta grads said they were happy with how their credits transferred.
---
"All my credits transferred. I'll be considered a sophomore my first year. Now I'm not so stressed about going to college. I know what I'm doing."
Eriana Dekalita-Mull
Delta College dual enrollment student
Kingston High School
Attends Central Michigan University