Permanent Art Collection
As you walk the halls of Delta College, you'll see art everywhere. That's because Delta has a permanent art collection that holds more than 150 works. We purposefully started collecting them in the 1980s, and that continues.
The Delta College Permanent Art Collection is a community resource for teaching and raising aesthetic awareness. The collection embodies artwork that shares perspectives and reflects the lived experiences of the residents residing, working and attending school in the Great Lakes Bay Region. Students, staff, faculty and visitors can view this collection throughout Delta College's main campus, as well as its downtown centers in Saginaw, Bay City and Midland.
We want our students to have art, culture and a greater awareness of the world around us. Art is one way we can do that.
History of the collection
For decades, Delta College has enjoyed a successful art program, due to the quality and talent of our faculty members. Delta College makes connections with our communities while also educating students about the value of the arts, thus making a significant difference in their lives.
Delta College's goal is to build a generation of community residents who support art, music and the humanities, and realize that – without them – life is not life. The humanities teach us where we've been, who we are, and empower us to grow. They inspire the innovators of tomorrow by providing real knowledge for real-world reasoning.
With this in mind, Delta College's Permanent Art Collection features works displayed throughout the campus. The collection is rotated on a regular basis so that all parts of the campus can enjoy the variety of artwork that is represented in this collection. The artwork compliments the Delta Sculpture Walk, which features sculptures housed outside of the building, on the grounds of Delta's campus.
Delta College Art Department
Delta College art department faculty members are practicing professional artists or designers, as well as professional art and design academics. They each bring their own wealth of creative and professional experiences into the classroom. The faculty members in the academic Art + Design program prepare students to achieve proficiency in traditional, new and emerging visual arts and technologies.
Delta's art faculty annually exhibit their work in Delta College's Galleria and throughout the community. They also build the skills of art students, encouraging them to compete in the following award and scholarship opportunities:
League of Innovations Annual Art Competition
LAND Fine Arts & Illustration Competitions (Liberal Arts Network for Development for Michigan Community Colleges)
Gary Laatsch Art Scholarship Competition
Peter and Suzanne Frantz Art Award
Prominent Delta College art faculty, present and retired, include:
Randy Crawford has been with Delta since 1994
Michael Glowacki has been with Delta since 2009
Andrew Rieder has been with Delta since 2010
Charles Breed taught at Delta from 1961 to 1989
Larry Butcher taught at Delta from 1971 to 2010
John McCormick taught at Delta from 1969 to 2005
Linda Menger taught at Delta from 1976 to 2010
Russell Thayer taught at Delta from 1966 to 1999
---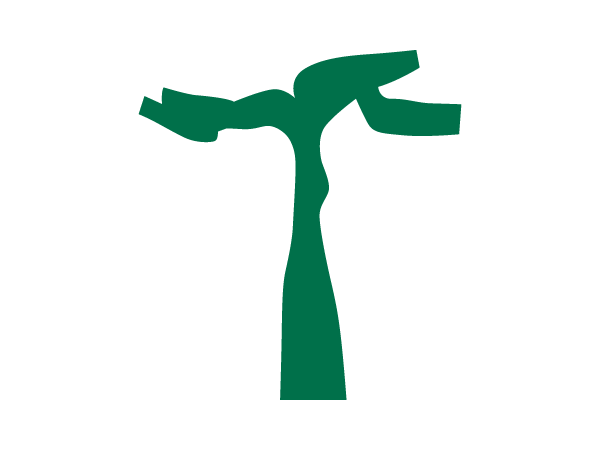 There are more than 150 pieces in the permanent art collection.
Dozens of local and national artists are represented throughout campus.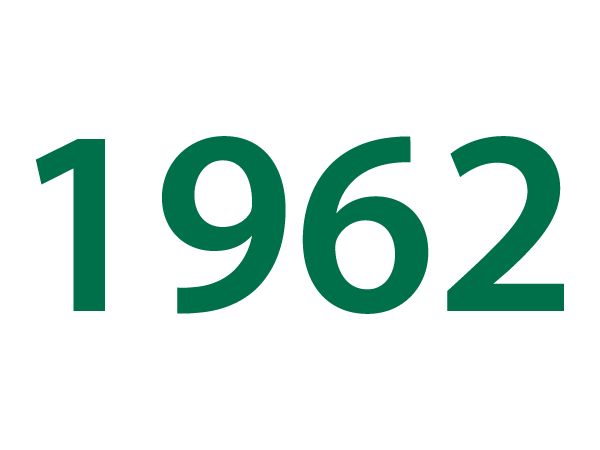 Our first artwork was acquired in 1962.