Program Overview
Online security is a growing and increasingly critical area of specialty. With Delta's Cybersecurity program, you will learn how to protect the private information of companies and their customers.
Plus at Delta College you'll prepare for this rapidly growing career field through our nationally recognized Cybersecurity Center.
This program is designed to prepare you for challenging positions in the rapidly growing field of cybersecurity. This degree provides the skills and knowledge to protect, and if necessary, recover information from an information system. Our program includes the following highly recognized academies:
Palo Alto Cybersecurity Academy
Red Hat Academy
Cisco Networking Academy
VMware IT Academy
Microsoft Imagine Academy
Delta's Cybersecurity associate's degree may be completed totally online. Some classes can be completed asynchronously while other classes and labs may allow synchronous remote connections during scheduled times.
Be successful. Develop these skills.
Customer service

Listening
Problem solving
Writing
Technology
Communication
Network administration
Troubleshooting
UNIX, Linux and Cisco software and systems
System and network configuration
Windows server
Program learning outcomes
Design effective security measures to maintain information.
Implement necessary security procedures for network information system.
Configure firewalls effectively.
Implement a plan to detect intruders.
Explain protocols related to disasters.
Perform security testing for a network or computer.
Implement security configurations on network devices.
Demonstrate competency in professional skills that meet or exceed current industry recognized standards.
CYBERSECURITY CENTER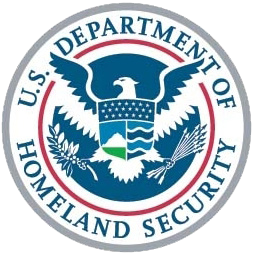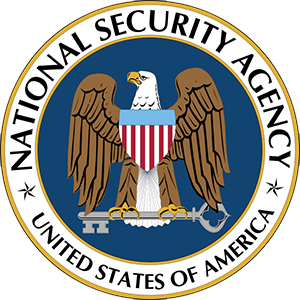 Delta College's Cybersecurity Center is recognized by the Department of Homeland Security and the National Security Agency as a Center of Academic Excellence in Cyber Defense Education. The Cybersecurity Center at Delta College provides a dedicated cybersecurity simulation lab and is fully supported by Delta's cybersecurity faculty. Study remotely. Our new state-of-the-art NDG appliance allows you to have the same lab experience from home as you do in the classroom.
Learn more program details including course guidance and oversight information by viewing the Delta College catalog.
Questions?
For more information about the Cybersecurity Center, degree program and student activities, email the Center's point of contact, Kris Howery.
All of Delta's Cybersecurity faculty are ready to answer your questions. Feel free to contact any of them with questions.
Student Club
Cybersecurity Club

Participate in virtual cybersecurity competitions, travel to conferences, discuss current industry trends and news, by joining the Cybersecurity Club! They don't do social media for obvious reasons, but they meet every other Friday or you can email them for more information.
Cyber news & resources
Find out more about the field, what's new and scholarships.
Delta OIT Facebook Page
NICE Challenge Project
The National CyberWatch Center
National Cybersecurity Student Association
CyberWatch West
SANS.org
Cybrary
National Institute of Standards and Technology
Udemy

Transfer opportunities
One of the very best things about Delta College is your ability to start here and go anywhere. And, in the process, save thousands (and thousands) of dollars. It's a smart choice to get your associate's and then transfer on!
Delta has signed transfer agreements to continue your computer science and information technology studies with:
Capitol College
Colorado State University Global Campus
Davenport University
Eastern Michigan University
Northwood University
Visit transfer agreements and guides to see the specifics for each agreement as well as the whole list of transfer opportunities. Have questions? Make an appointment with academic advising to discuss your dreams.
Explore all programs
Delta College offers over 140 degree, certificate and training options. Whatever your path, when you leave here, you'll be ready.
Earn a career credential and credit toward your degree.

Delta College offers career credentials designed to give you the skills you need to propel you toward a high-wage, high-demand job in the region. These classes can be laddered into an existing academic certificate or degree – meaning you can receive a career credential certificate of completion and have it count toward credited academic classes. This will accelerate your progress toward degree completion at Delta College.
You can earn credits toward your degree in Cybersecurity by completing the following career credential classes: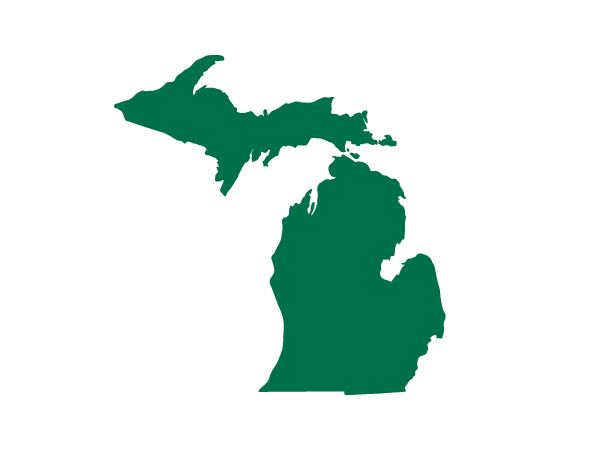 98% of graduates from the last five years live in Michigan, and 83% reside in Delta's service area – Bay, Saginaw and Midland counties.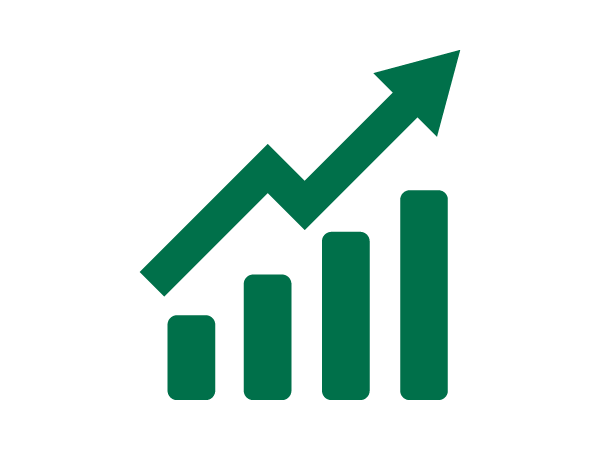 Job postings for cybersecurity openings have grown three times as fast as openings for IT jobs overall and it takes companies longer to fill cybersecurity positions than other IT jobs.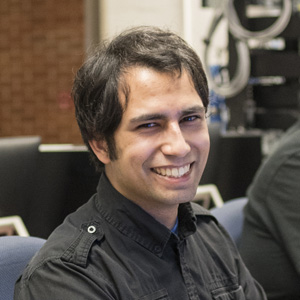 "There's a lot of openings. Less than half of the positions open every year get filled. So it's an issue for a lot of companies. If you're in cybersecurity, you get snatched up right away."
Estefan Cervantes
Cybersecurity student