Program Overview

Medical imaging uses radiation to provide images of various body parts (bones, vessels, organs) and various body functions (digestion, circulation) to facilitate diagnosis and treatment of certain injuries and illnesses.
Radiographers are health professionals qualified to perform radiographic examinations ordered by licensed practitioners such as physicians and chiropractors. Radiographers are responsible for the creation of medical x-ray images, the operation of radiologic equipment and the care of patients. They must also be prepared to recognize emergency patient conditions and initiate lifesaving first aid. The radiographer is ultimately responsible for providing the highest quality images with the lowest radiation exposure to the patient.
Education for radiographers is rigorous and includes classroom, laboratory and clinical experience. The program and the profession are physically and mentally demanding. The clinical and classroom experiences require approximately 40 hours of participation per week. This experience is primarily during the day; however, some evening experience is also required. Students enrolled in the radiography program at Delta College gain valuable real-life experience through more than 1,500 hours of clinical internship.
Radiographers are health professionals who work in hospitals, imaging centers, urgent care centers, physician offices and industrial sites. Radiographers can also obtain extra training, either on the job or via an educational program, to advance into specialty imaging areas such as computed tomography (CT), cardiovascular interventional imaging, magnetic resonance imaging (MRI) or mammography.
Professional licensure
Our program doesn't 'lead to' state licensure. Our students are eligible to sit for a registry national exam, which is recognized nationwide. However, graduates are highly successful on the American Registry of Radiologic Technologists (ARRT) examination (100% average in the past five years), and have a high employment rate (100% average in the past five years). Please contact the coordinator for further information.
Be successful. Develop these skills.
Customer service
Dexterity
Problem solving
Communication
Decision making
Detail oriented
Physical stamina
Critical thinking
Organization
Operative procedures
Medical terminology
Medical imaging
Occupational wellness
Patient care and management
Transfer opportunities
One of the very best things about Delta College is your ability to start here and go on. And, in the process, save thousands (and thousands) of dollars. It's a smart choice!
In fact, if you're interested in earning a bachelor's degree, you have several options by coming to Delta first, and then transferring. Delta has signed transfer agreements to continue your radiography studies with:
Ferris State University - Allied Health Sciences
University of Michigan - Flint - Radiation Therapy
Interested? Make an appointment with academic advising to discuss your interests. Courses transfer differently based on the university you plan to attend. An advisor can help you determine the exact courses you need to get the education you're looking for.
The transferability of courses between colleges/universities depends on the institution into which you transfer. Visit Transfer Programs and Procedures to see the full procedure.
Explore all programs
Delta College offers over 140 degree, certificate and training options. Whatever your path, when you leave here, you'll be ready.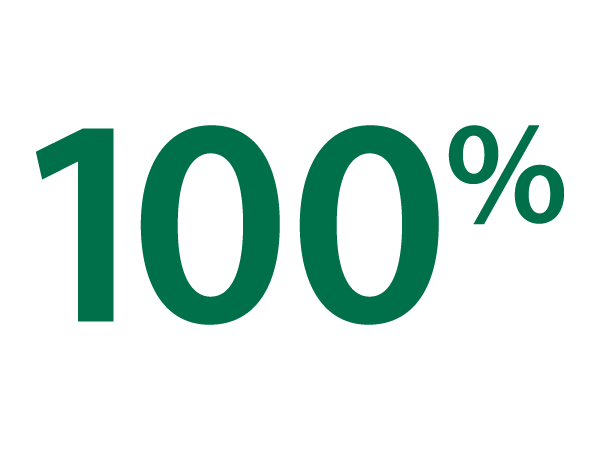 100% of recent grads passed their ARRT exam.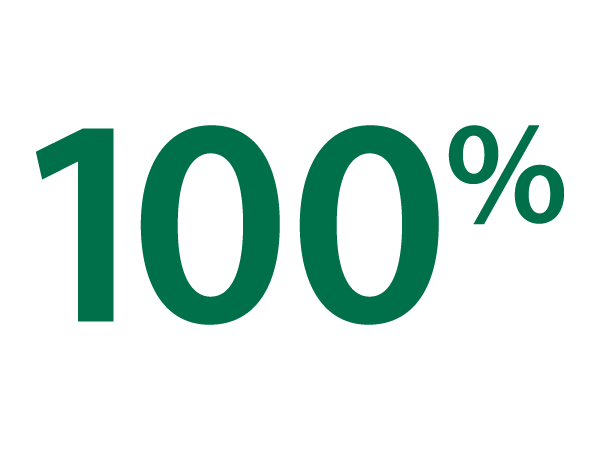 100% employment of students who graduated in the last five years.