Program Overview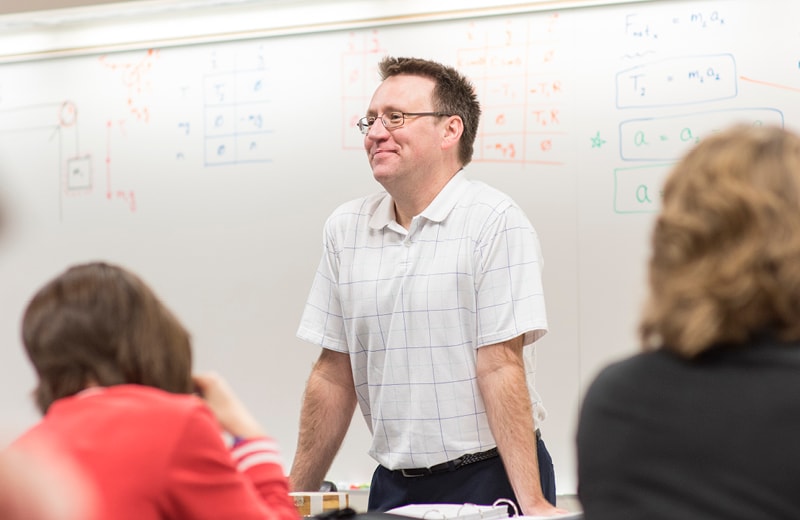 Is a bachelor's degree in physics in your future? Delta is a great place to start. When it's time to transfer, you will also have earned an Associate in Science degree to take with you.
Why can't I see the light from a laser pointer through the air? Why do ice skaters spin faster when they pull their arms inward? Taking physics will provide the answers to these questions, and more, through discussion, demonstration and hands-on discovery.
Earning Potential
Interested in a career in physics? Learn more about our region's employment outlook and career opportunities you can pursue in this field of study.
About Delta's Program
One of the very best things about Delta College is your ability to start here and go anywhere. And, in the process, save thousands (and thousands) of dollars. It's a smart choice to get your associate's and then transfer on!
Visit transfer agreements and guides to see the whole list of transfer opportunities.
Interested? Make an appointment with academic advising to discuss your dreams. Courses transfer differently based on the university you plan to attend. An advisor can help you determine the exact courses you need to get the education you're looking for.
Why you should choose Delta
Facts & Figures
With a student to professor ratio of 16 to 1, our students get personal attention.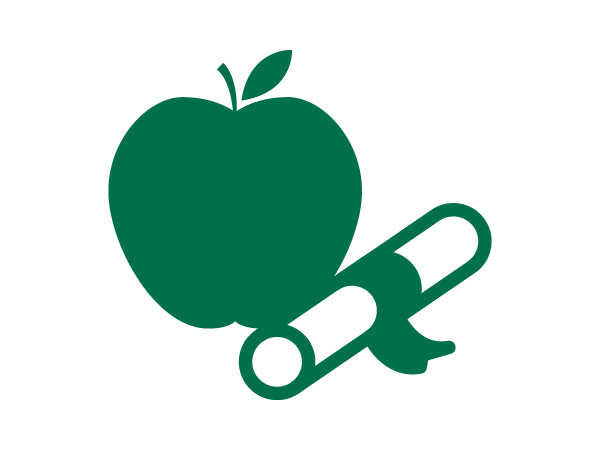 95% of our professors have a master's degree or higher.